Posted:
February 27th, 2013 |
Author:
NewMedia
|
Filed under:
Blog
|
Tags:
Iron & Wine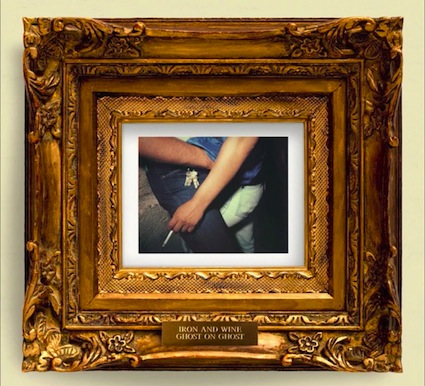 In the beginning, Iron & Wine was a one man outfit.  Sam Beam made intimate folk albums with nothing but an acoustic guitar, whispery vocals, and a prodigious beard.  He stirred hearts with his gentle songs about love, god, and family, all softly tinged with a southern sensibility.  Then long before indie folk went the way of top 40, Beam changed his sound entirely.  With the 2007 release The Shepherd's Dog, Iron & Wine went electric, shifting to a full band with a robust and fanciful sound.  Beam surprised fans again in 2011 when he expanded Iron & Wine even more to include a full brass section.  The album, Kiss Each Other Clean, was far funkier than folky.
Posted:
February 8th, 2013 |
Author:
NewMedia
|
Filed under:
Blog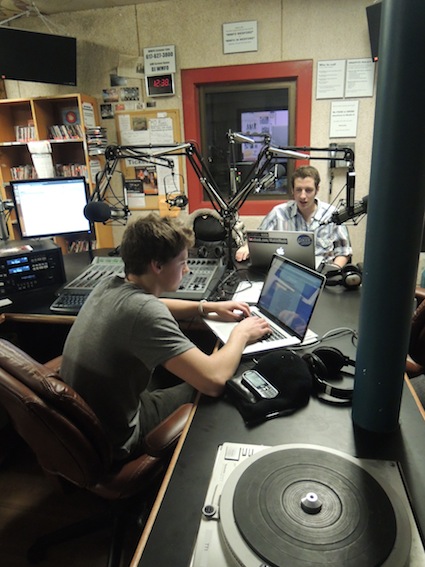 The Danger Zone, with DJs Slam Dunk Tha Funk and IVK, always opens with the Kenny Loggins song for which the show is named and always finishes with "All We Do is Win" by DJ Khaled.  From week to week, what will happen in between is anybody's guess, though the DJs certainly put an emphasis on hip hop.  When I came by WMFO to interview Slam (Sam) and IVK (Ian) this Wednesday at midnight, Slam was queuing up the next three songs: "Adorn" by Miguel, "Love Sosa" by Chief Keef, and "I Knew You Were Trouble" by Taylor Swift.  "When you write this article you're going to want to talk about my live editing skills," he told me.  These skills were put to the test almost immediately, cutting out all the curse words on "Love Sosa,"  a relatively tame song compared to most of Chief Keef's discography.  The rest of the playlist was equally diverse, featuring A$ap Rocky, Mumford & Sons, and indie up and comer Autre Ne Veut.  Listen to The Danger Zone every Wednesday night from Midnight to 1 am and read my interview with Slam and IVK below the jump.
Posted:
February 1st, 2013 |
Author:
NewMedia
|
Filed under:
Blog
|
Tags:
house of blues
,
Purity Ring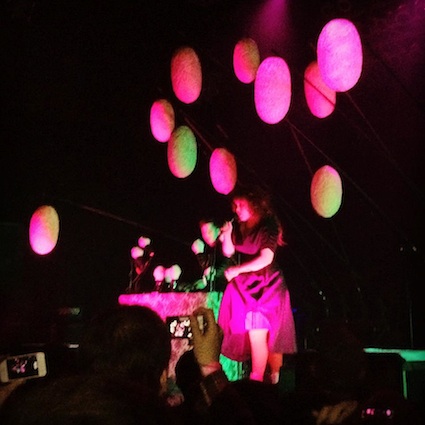 Purity Ring's music feels precious to me. When I say "precious" I don't mean it the way some people describe things that are overly cutesy or twee. I mean that the electro-indie duo, comprised of Megan James and Corin Roddick, treat their music as if it is precious. I don't say this just because of the band's slow and careful songwriting process. Each song feels to me like a cut jewel, sharp, precise, bright, and clear, to be handled with care and awe. Or at least that is how I felt when I saw Purity Ring play at House of Blues on Wednesday.