Posted:
March 1st, 2013 |
Author:
BelindaRawlins
|
Filed under:
Blog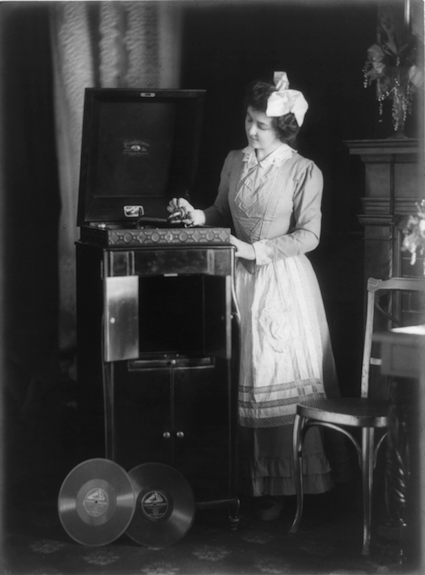 Think about the first recorded sound you can remember.  Think about when it was recorded.  Try to recall what format it was in.  Could you play it today if you needed to?  Could you even find it?
This month the Library of Congress released it's long awaited and congressionally mandated National Recording Preservation Plan.  It provides the blueprint for the public and private sector to work together in saving America's recorded sound heritage.  It takes on issues from preservation infrastructure (how are we storing this stuff?) and access to education and policy.
Posted:
January 5th, 2012 |
Author:
BelindaRawlins
|
Filed under:
Blog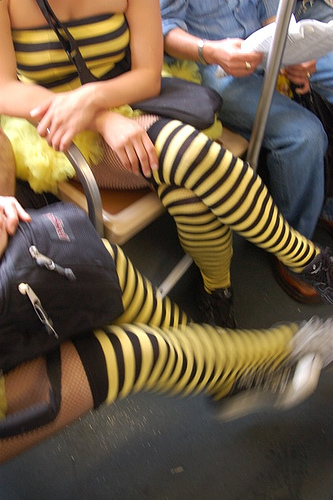 2011 surprisingly made this B's knees weak on any number of occasions.
And the music was pretty good, too.
Here's the rundown of our faves with a smattering of the running commentary from the staff and listeners over at the Bubbles in the Think Tank Facebook Fan Page.