Posted:
October 8th, 2013 |
Author:
CourtneyChiu
|
Filed under:
Blog
|
Tags:
concert
,
photo essay
,
smallpools
,
st lucia
,
two door cinema club
October 5, 2013: Royale, Boston | A photo-essay
Click on the pics for better quality!
Smallpools
Though they only have an EP with three songs out, Smallpools managed to get the crowd dancing and screaming early on.  Now that's talent. Album to come shortly!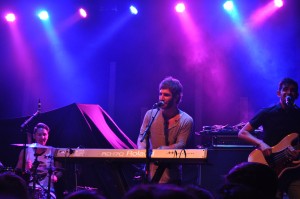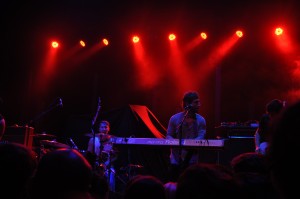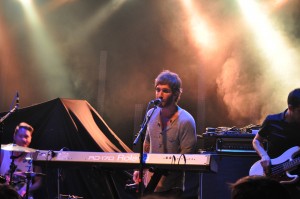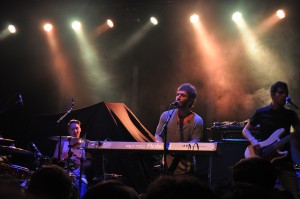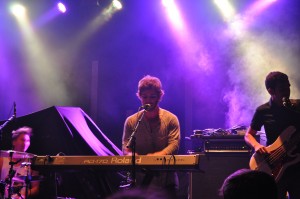 St. Lucia
This was the second time I've seen them and they were amazing both times.  They gave us a preview of their new album, which is more upbeat than their other album.  Their new album comes out October 8th – today!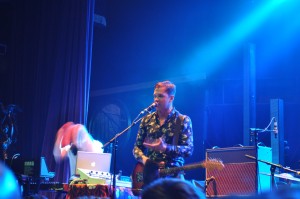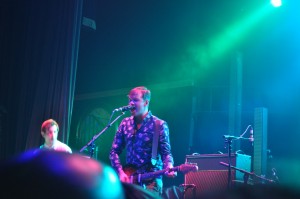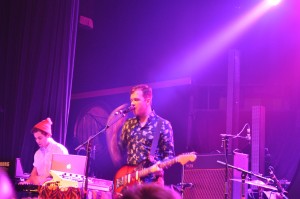 Two Door Cinema Club
When a band does THREE encores for a sold out show, you can guess how epic it was.  They shook the Royale with songs from Beacon, Tourist History, and their new EP Changing of the Seasons.  Cheers to you Two Door Cinema Club, for an awesome concert!