Posted:
February 25th, 2012 |
Author:
Evan
|
Filed under:
Blog
|
Tags:
animated short film
,
Oscars
,
The Fantastic Flying Books of Mr. Morris Lessmore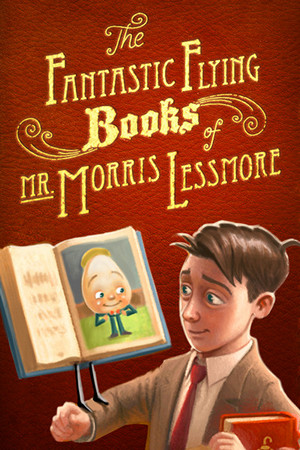 You probably know that the Oscars are going on this Sunday night, but did you know that the Kendall Square Cinema is showing the animated and live short action films that are nominated?  I highly recommend checking out 6-7 films at once, especially since some of them end just as you're about to get bored of them.  However, there was one animated short film that I thought was fantastic all the way through.  Maybe it's because the main character reminded me of a few people close to me, or that the underlying message reverberated so truthfully in my mind, but ultimately it's an entertaining fifteen or so minutes.
If you can't make it to the theater to watch any of the short films, maybe you might be interested in seeing just this one.  Watch it full screen and without interruption if you can to get that movie theater feeling.
The Fantastic Flying Books of Mr. Morris Lessmore: Youtube (good quality), Huffington Post/Vimeo (better quality)