Contact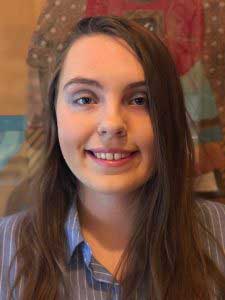 Email: gm@wmfo.org
Show: Smol Cactus Radio Hour
Favorite Album: Fantasies by Metric
Major: Applied Mathematics & Finance Minor
Activities: Anime Club, SIAM, Math Society, Parnassus
Fun Fact: I've been hit by a car before, but I haven't broken a bone.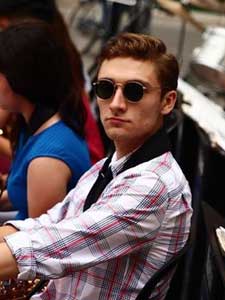 Email: agm@wmfo.org
Show: The Loft, Saturdays @6pm
Favorite Album: "Talabout - EP" by Stavroz
Major: Poli Sci
Activities: Tufts Entrepreneurial Society, Tufts Venture Club, Business Developer for Lithio Storage Inc.
Fun Fact: The first oranges weren't orange
Email: md@wmfo.org
Show: Highly Recommended, Thursday @ 11pm
Favorite Album: Â Fragile by Yes
Major: Mechanical Engineering
Activities: Â Crafts Center
Fun Fact: The word groovy comes from the grooves on vinyl records. Isn't that groovy?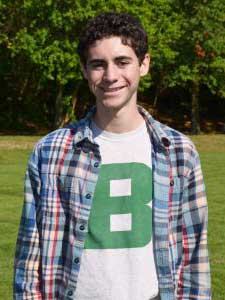 Email: studiob@wmfo.org
Show: Uphill Records Radio
Favorite Album: Radiohead - Kid A
Major: Electrical Engineering, minor in Music Engineering
Activities: Ultimate frisbee, keyboards and guitar, Tufts music events tech staff
Fun Fact: I love brown foods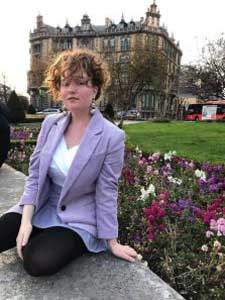 Email: events@wmfo.org
Show: Goblins & Demons Global Summit
Favorite Album: Saturn by NAO
Major: Sociology and Psychology
Activities: Dance, Petey Greene tutoring, Currents magazine, HYPE! Mimez
Fun Fact: Will Smith's "Gettin' Jiggy Wit It" was #1 on the charts when I entered this world.
Email: newmedia@wmfo.org
Show: Gnu Tunes for Ewe
Favorite Album: Better Oblivion Community Center by Better Oblivion Community Center
Major: History and Women, Gender, and Sexuality studies
Activities: Club lacrosse, Writing Fellows, Ex-College
Fun Fact: I share a fun animal every week on my show and the longest recorded frog jump was over 45 feet.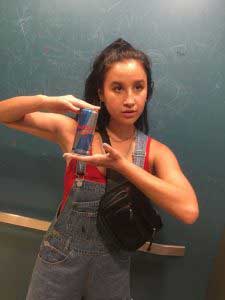 Email: publicity@wmfo.org
Show:The Skinny Hour
Favorite Album: Debut by Björk
Major: Studio Art
Activities: Yoga, Talking to much, Dancing, Spending time outdoors
Fun Fact: I have hyperextending elbows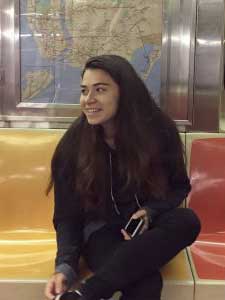 Email: volunteer@wmfo.org
Show: A Concept and The B&H Family Show
Favorite Album: Demon Days by Gorillaz (but I really have too many to choose only one)
Major: Astrophysics
Activities: Ultimate Frisbee, Crafts Center, Club Soccer, and Tufts Rocketry
Fun Fact: I can milk cows
Email: pd@wmfo.org
Show: Welcome To The Time Machine, Thursdays @10pm
Favorite Album: Wish you Were Here by Pink Floyd
Major:
Activities: Middle Eastern Dance and Model UN at Tufts
Fun Fact: I'm addicted to cookies and cream ice cream.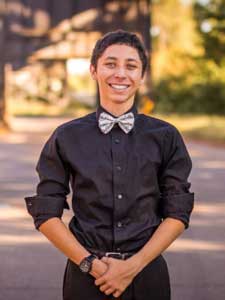 Email: webmaster@wmfo.org
Show: Amp It Up, Thursdays @9pm
Favorite Album: Flower Boy by Tyler the Creator
Major: Electrical Engineering
Activities: Tufts TURBO
Fun Fact: I have 2 legal birthdays