Contact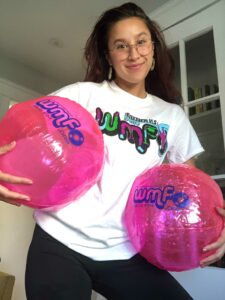 Email: gm@wmfo.org
Show:The Skinny Hour
Favorite Album: Darker Than Darkness Style 93 by Buck-Tick
Major: Philosophy
Activities: MMA, dance, travel, drumming
Fun Fact: I've met both David Boreanaz and Little Pump
Assistant General Manager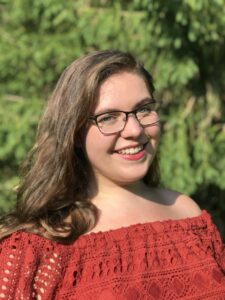 Email: agm@wmfo.org
Show: What A Wonderful World!
Favorite Album: Paul Simon's Concert in the Parks
Major: Civic Studies and Film and Media Studies
Activities: Petey Greene Project, Tufts Design for Social Good, Tufts Legacy Project
Fun Fact: My family has a band where I play the drums!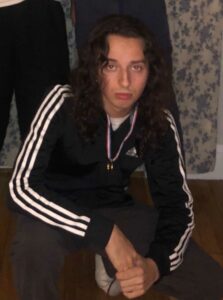 Email: pd@wmfo.org
Show: A Quick One Before the Eternal Worm Devours Medford
Favorite Album: Loveless by My Bloody Valentine
Major: Sociology
Activities: WMFO
Fun Fact: I used to be Obama's neighbor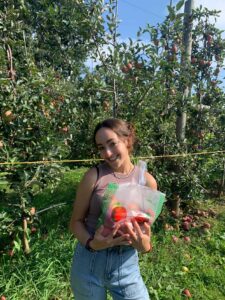 Email: md@wmfo.org
Show: Hot Tub Tapes
Favorite Album: Telefone by Noname
Major: Civic studies and English
Activities: WMFO and Melisma
Fun Fact: I'm from San Diego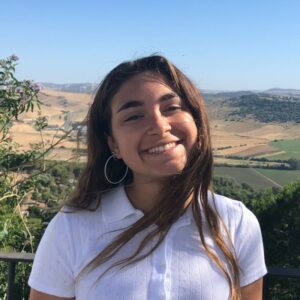 Email: publicity@wmfo.org
Show: Cold Cuts
Favorite Album: Art Angels by Grimes
Major:Geological Sciences
Activities: WMFO, burlesque, running
Fun Fact: I have an extra bone in each foot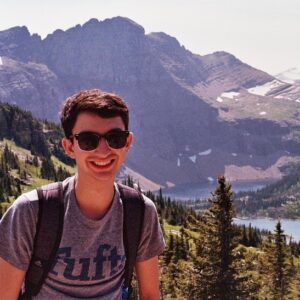 Email: ops@wmfo.org
Show: Also Important
Favorite Album: Random Access Memories by Daft Punk
Major: Mathematics
Activities: Tufts Marathon Team, Tufts Tour Guides
Fun Fact: I've been to over 20 National Parks in the U.S.!