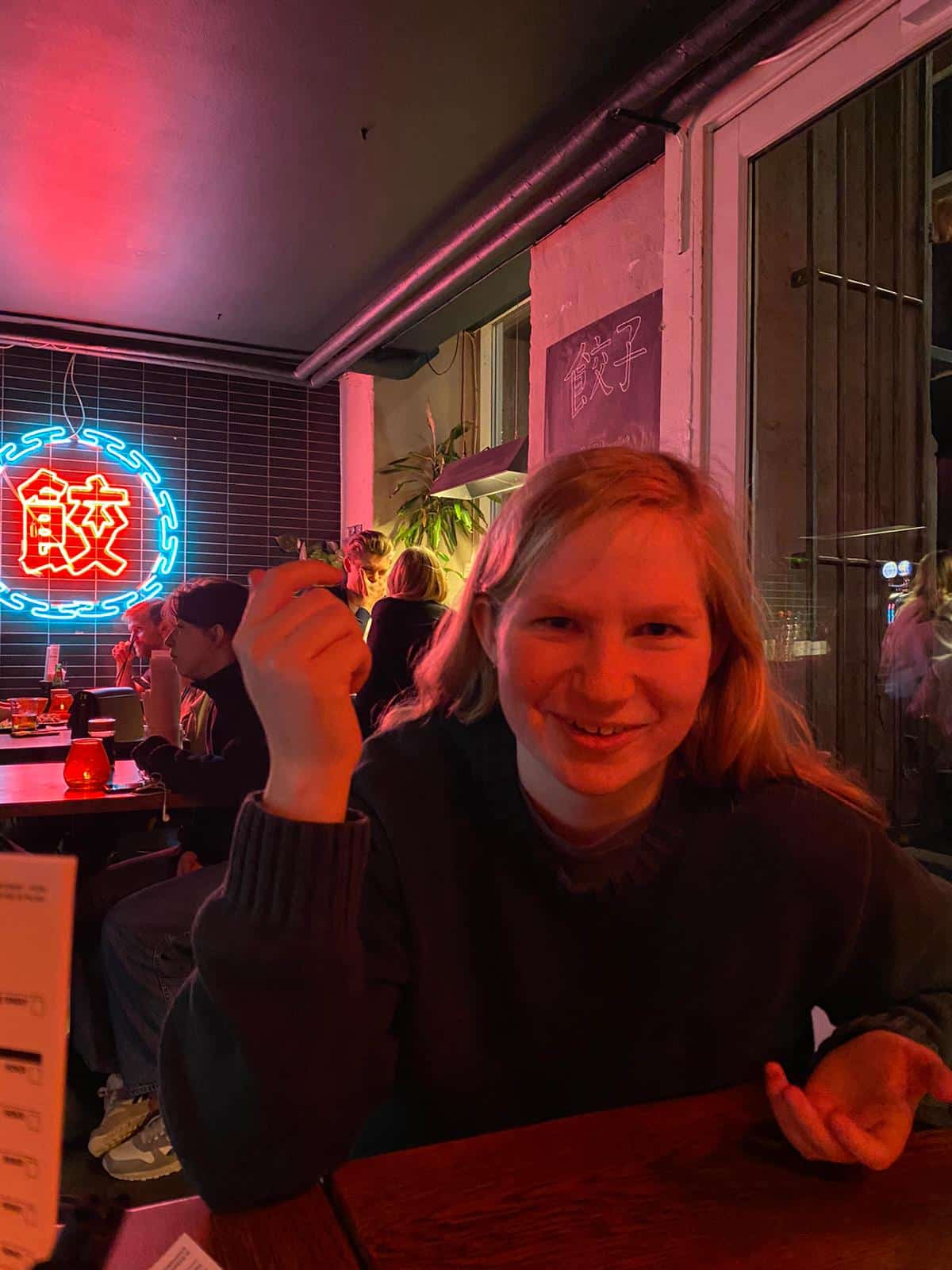 Email: gm@wmfo.org
Show: Naive Melodies
Favorite Album: Fear of Music by Talking Heads
Major: Community Health and Political Science
Activities: Green Dot, Melisma, Applejam
Fun Fact: I've driven across the country (from SoCal to Boston) twice!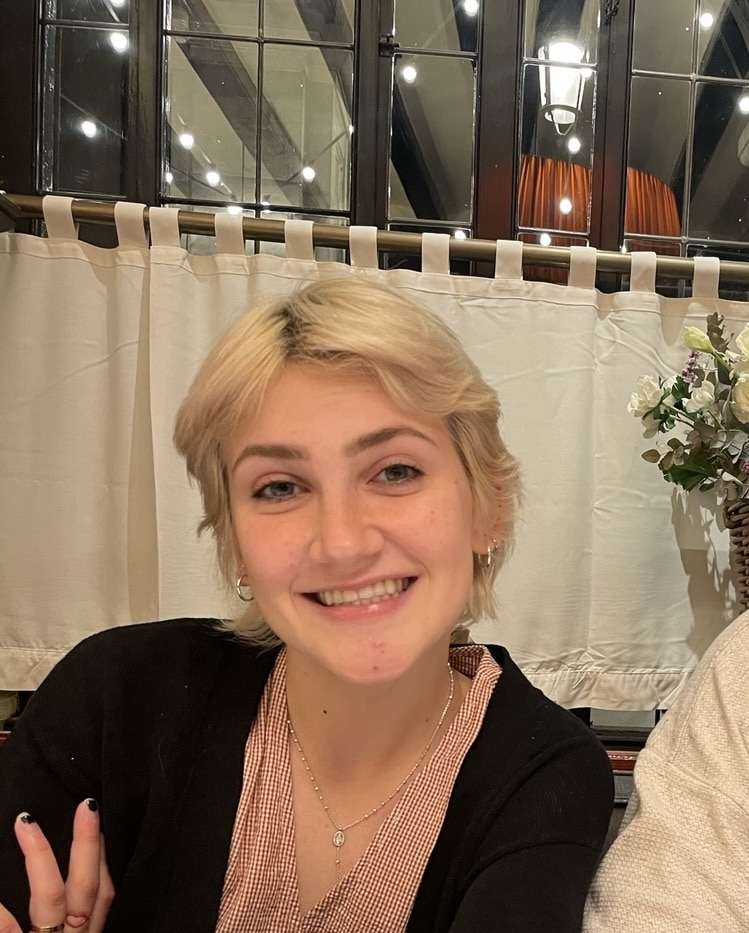 Email: pd@wmfo.org
Show: Pisces Season
Favorite Album: On Avery Island by Neutral Milk Hotel
Major: Biology
Activities: WMFO, dog walking, playing music
Fun Fact: I was born in Alaska.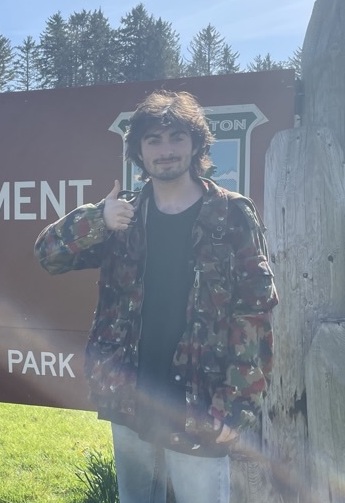 Email: ops@wmfo.org
Show: zen, or the skill to catch a vibe
Favorite Album: Man Alive! by King Krule
Major: Archaeology
Activities: collecting records and CDs
Fun Fact: My show always starts with the Twin Peaks theme song because it is named after one of the episodes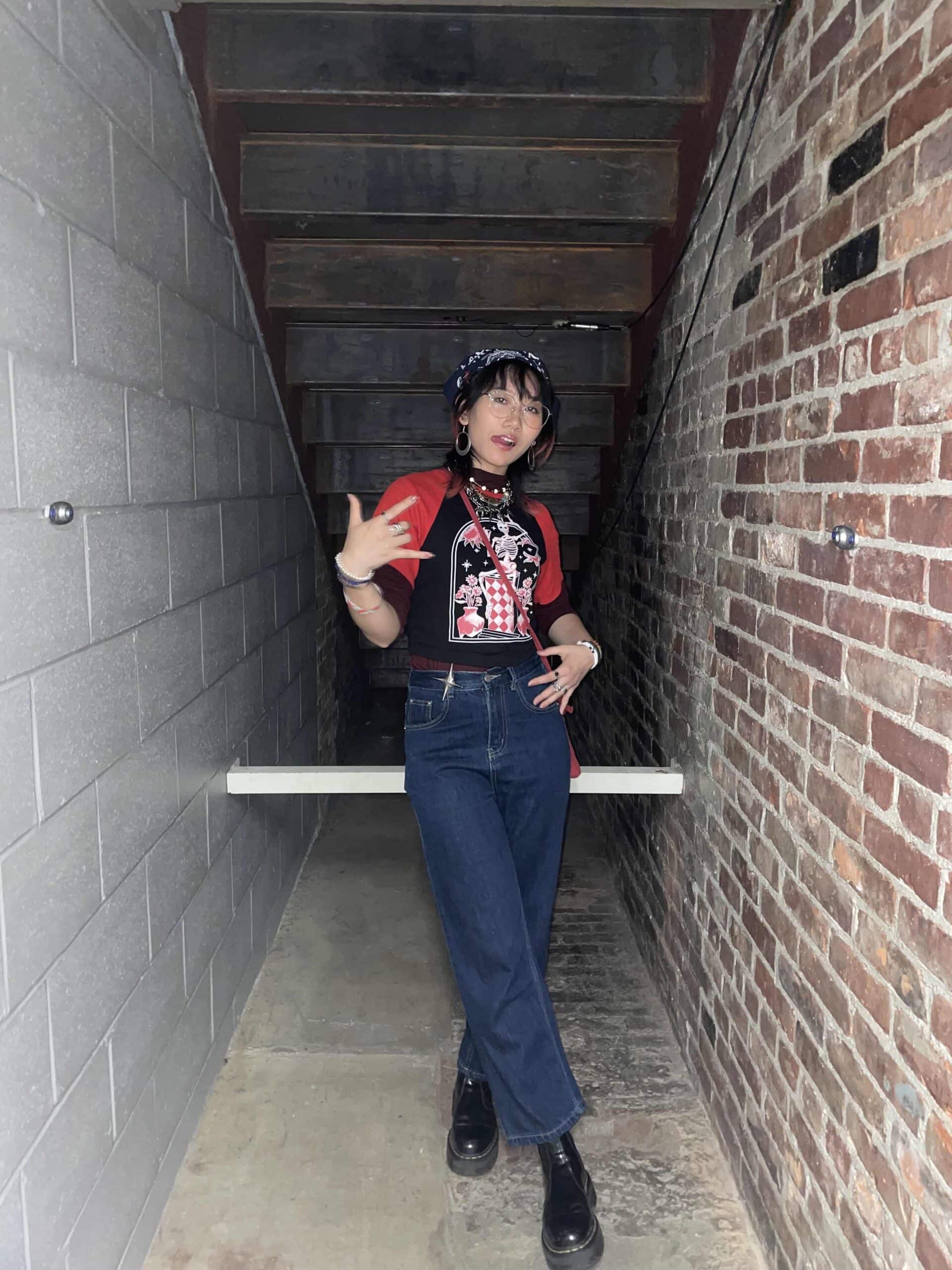 Email: md@wmfo.org
Show: Something In The Air
Favorite Album: Carrie & Lowell by Sufjan Stevens
Major: Classics and History
Activities: Melisma
Fun Fact: I transferred here from WMUA 91.1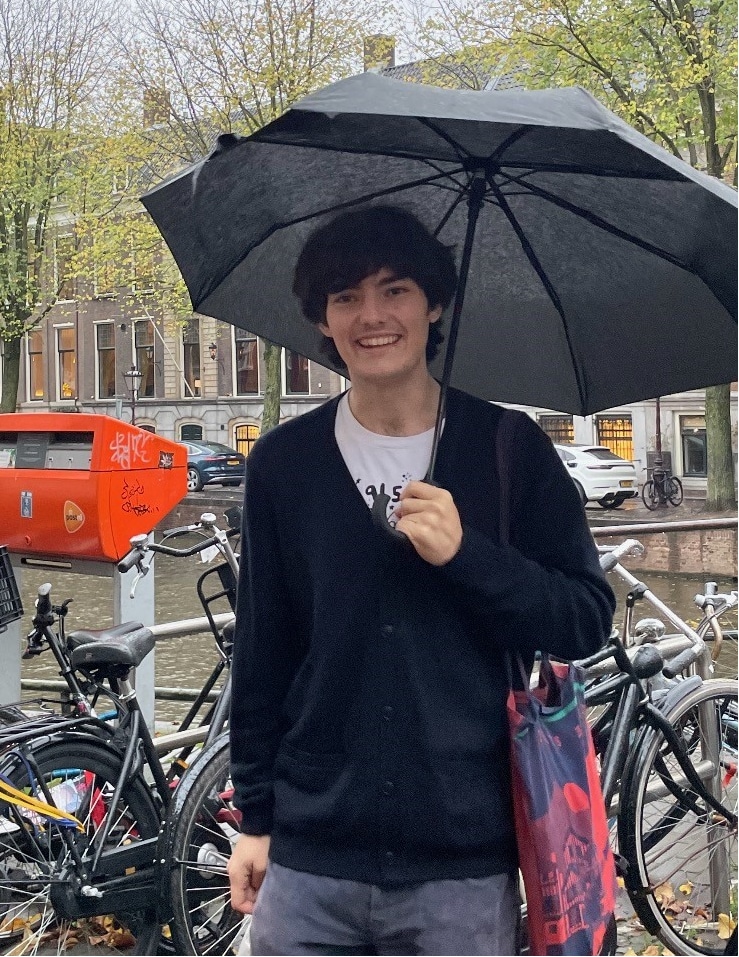 Email: scheduling@wmfo.org
Show: Jangle Heaven
Favorite Album: Hounds of Love by Kate Bush
Major: Political Science and Philosophy
Activities: Applejam, Melisma, New Music Ensemble
Fun Fact: I've performed at Bochella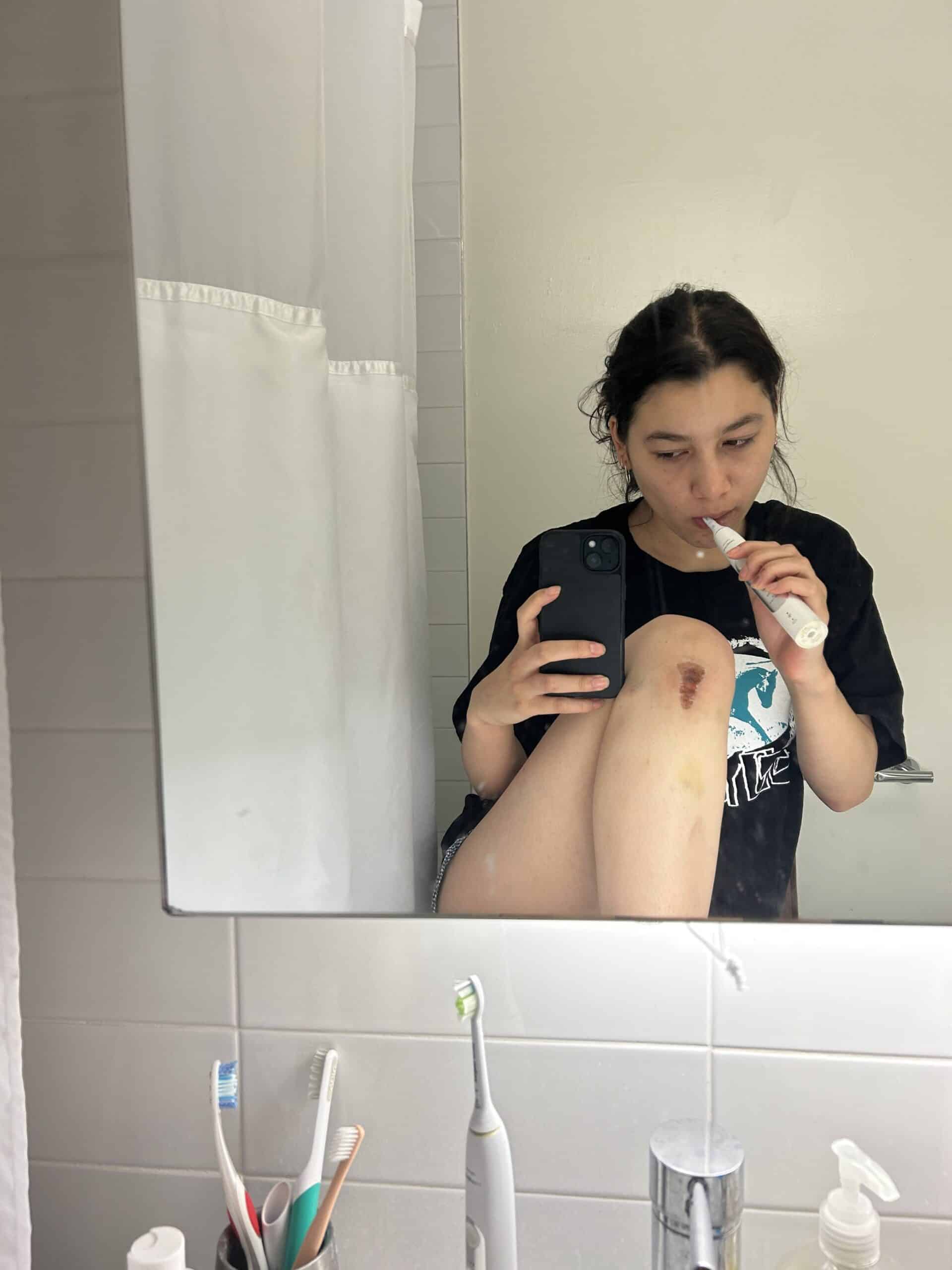 Email: publicity@wmfo.org
Show: sauerkraut sauerkraut
Favorite Album: Another Thought by Arthur Russell
Major: International Literary and Visual Studies/Film and Media Studies, dual degree with the SMFA
Activities: photography, digital fabrication lab
Fun Fact: I'm permanently banned from ebay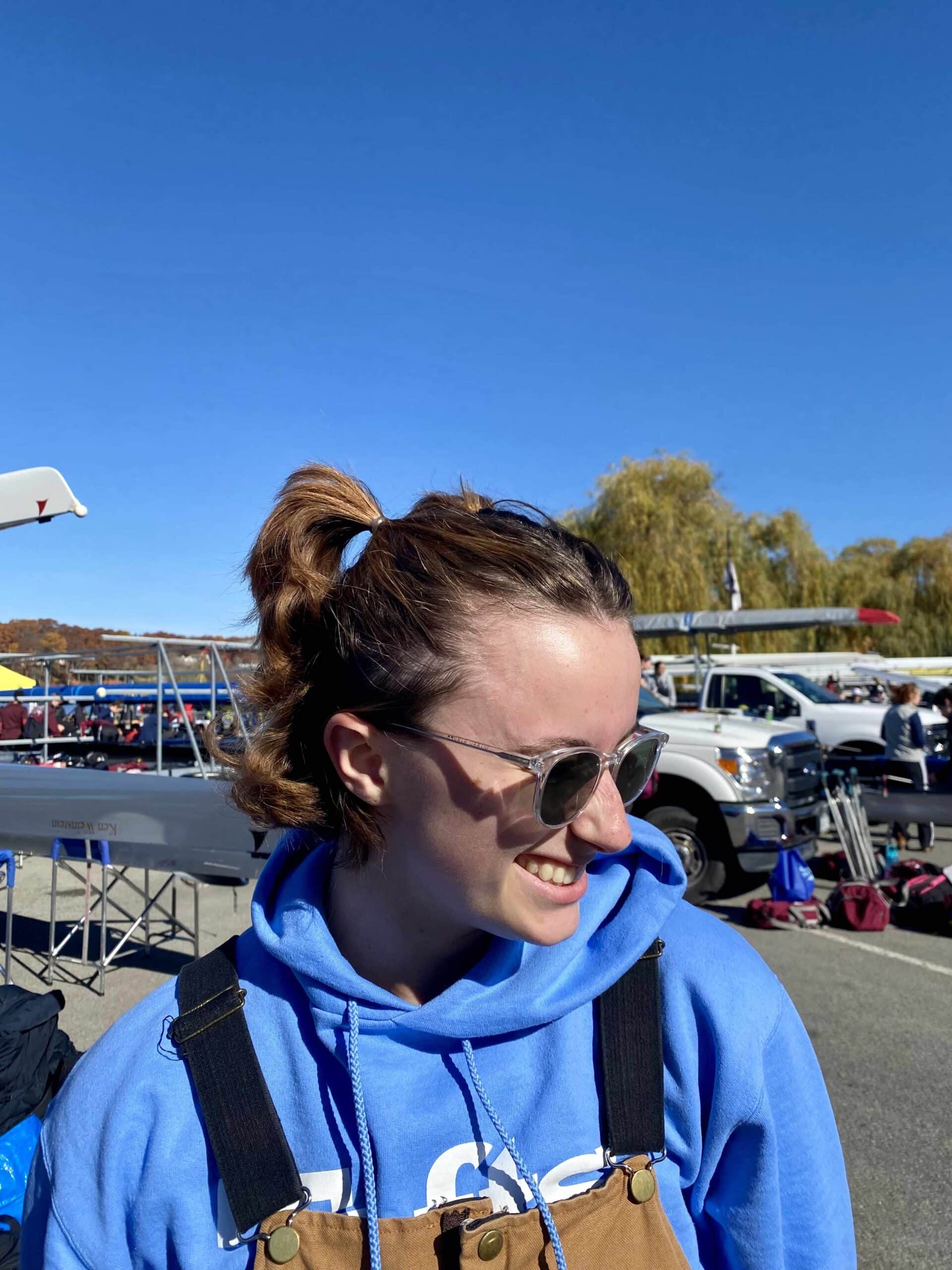 Email: booking@wmfo.org
Show: Indie Trash
Favorite Album: Calico by Ryan Beatty
Major: Engineering Psychology
Activities: I'm on the crew team
Fun Fact: My initials are ABC!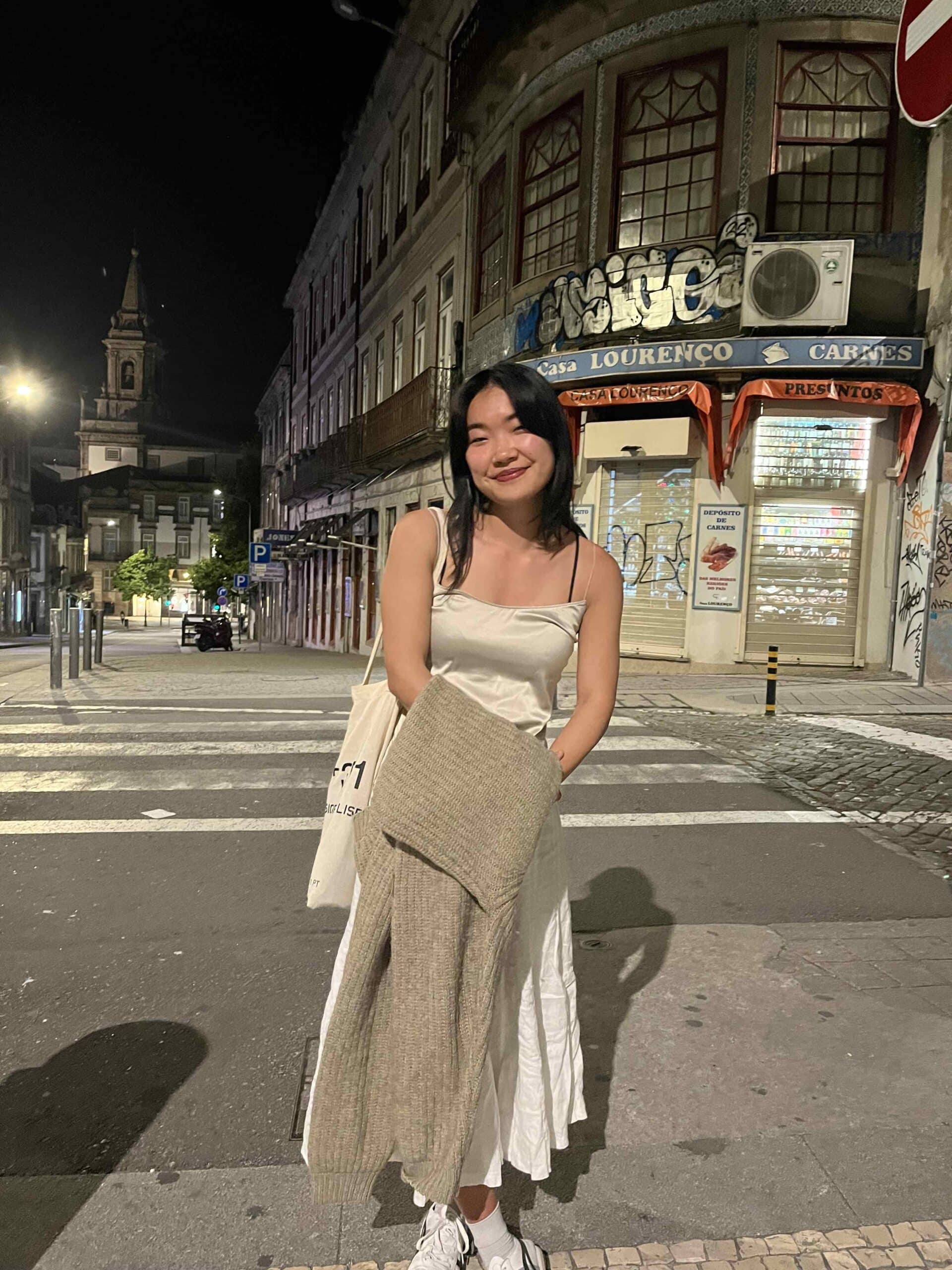 Email: ops@wmfo.org
Show: Beantunes Radio
Favorite Album: The Soft Bulletin by The Flaming Lips
Major: Anthropology and STS
Activities: WMFO, Melisma, Burlesque
Fun Fact: I've met Ed Sheeran and James Murphy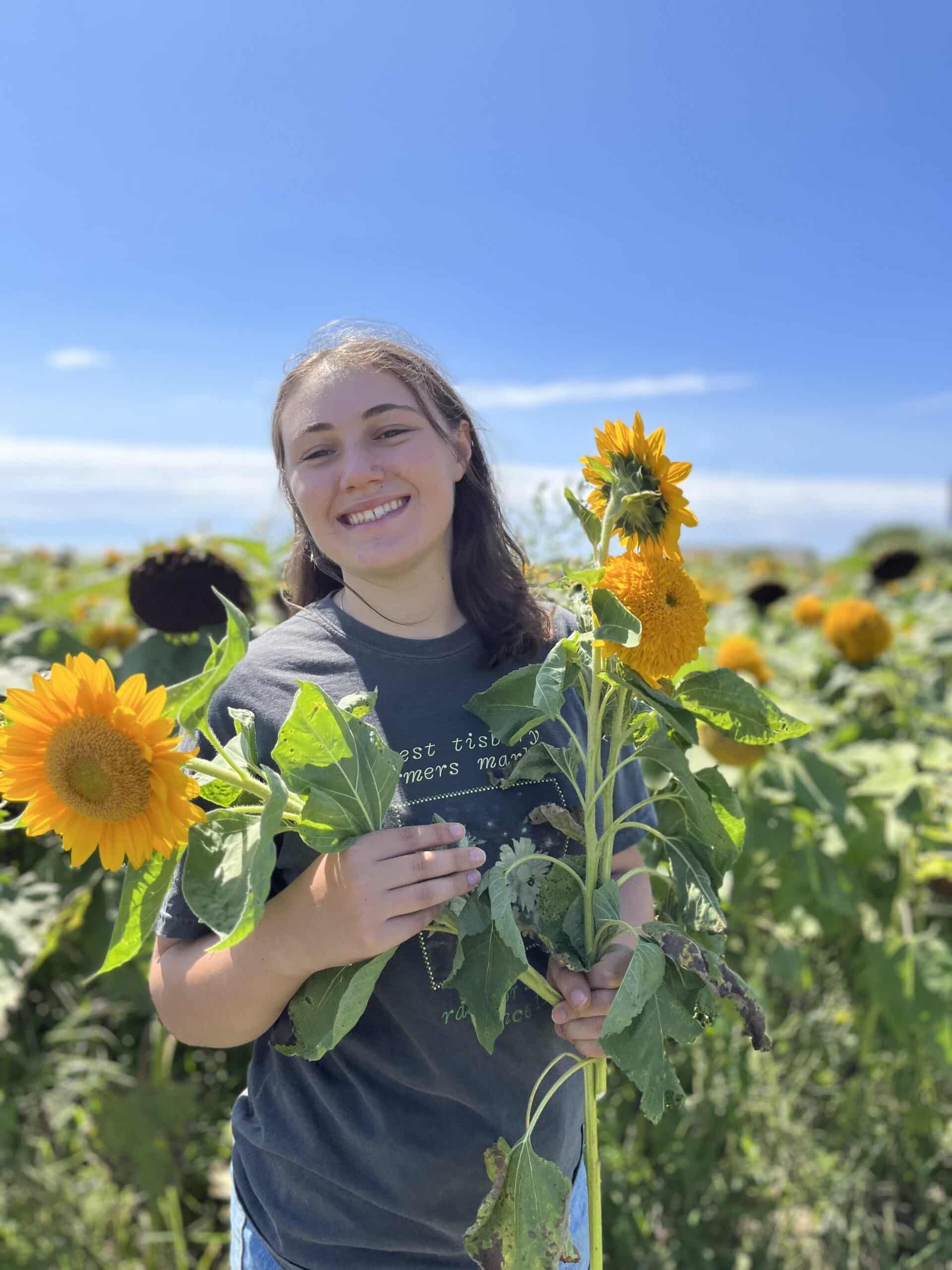 Email: webmaster@wmfo.org
Show: Radio Silence
Favorite Album: MUNA by MUNA
Major: Engineering Psychology
Activities: WMFO, Crafts Center, Eco-Art Club
Fun Fact: I can ride the unicycle!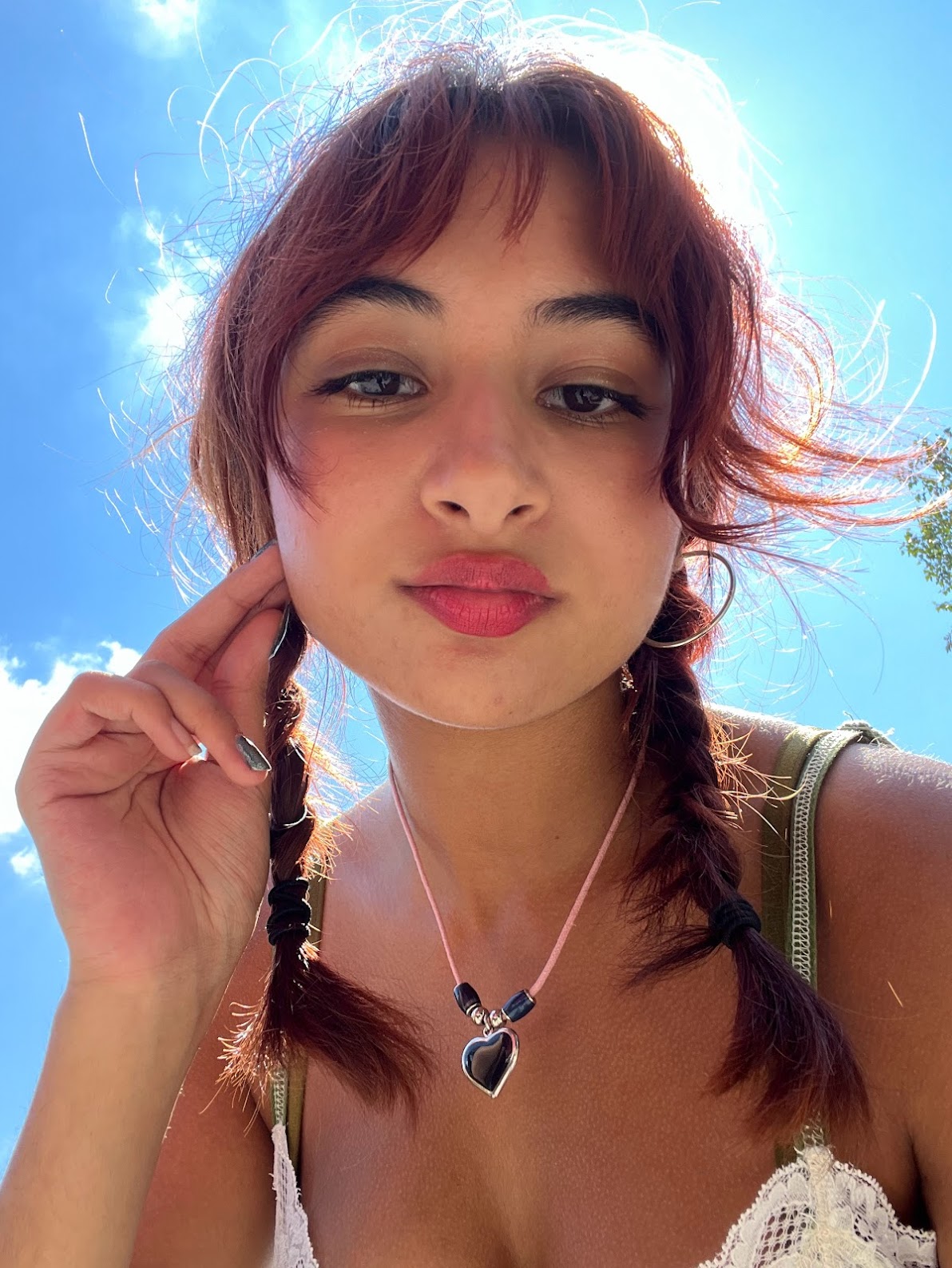 Email: ops@wmfo.org
Show: The Esphereal Britney Spheres: An Adventure Into Spheres and Post-Adolescence Glow
Favorite Album: Genesis by Wendy & Bonnie
Major: Human Factors Engineering & Computer Science
Activities: The Observer, Citric, Post-Adolescence Glow, Human Factors Lab, TASA
Fun Fact: I hate driving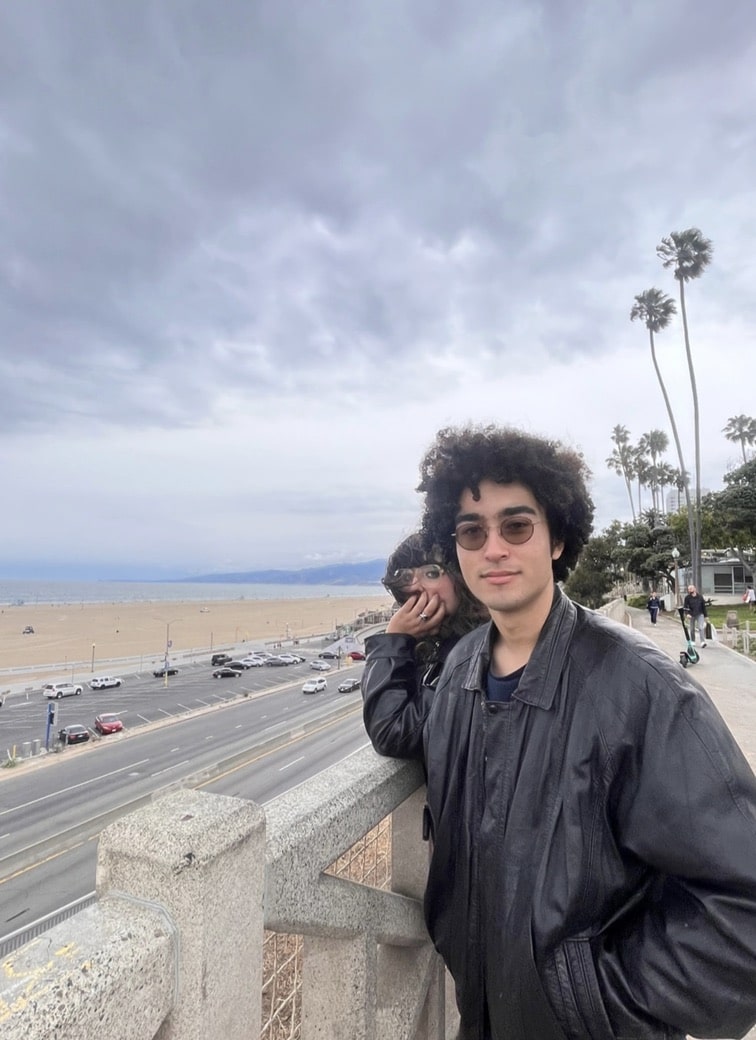 Email: studiob@wmfo.org
Show: The Esphereal Britney Spheres: An Adventure into Spheres
Favorite Album: Desire, I Want To Turn Into You by Caroline Polachek
Major: International Literary and Visual Studies
Activities: Melisma Magazine, WMFO, The Observer
Fun Fact: I used to run a pickling club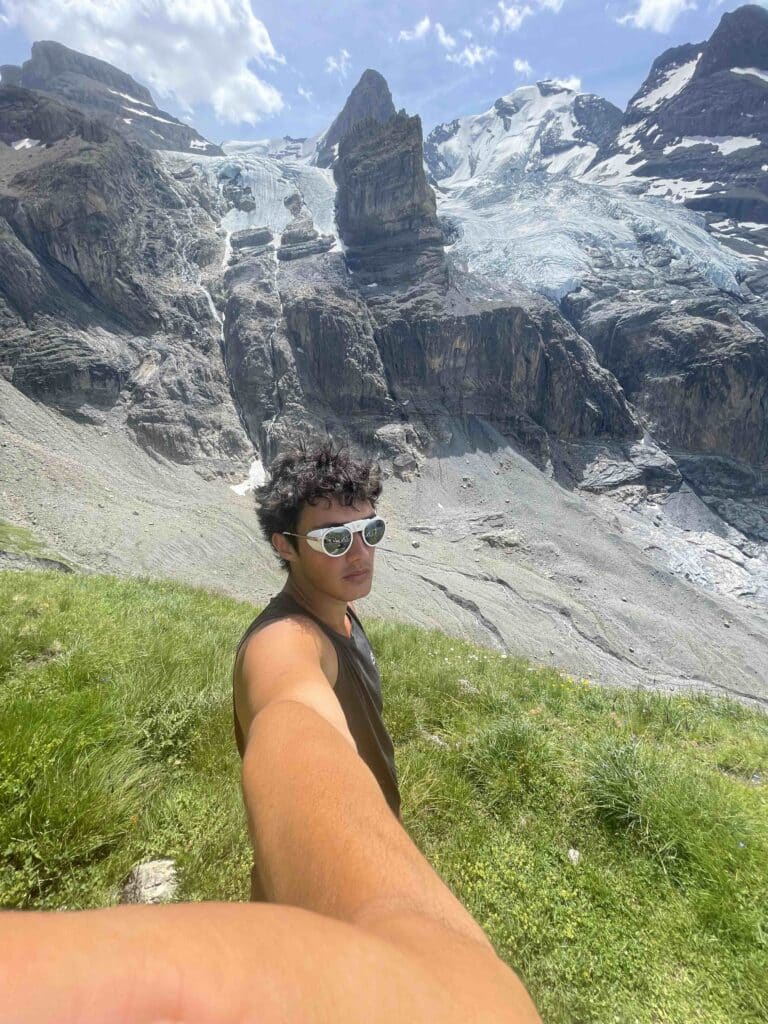 Email: training@wmfo.org
Show: Is it crayon or crayon?
Favorite Album: Two, Moonlight by Charlie Burg
Major: Chemical Engineering
Activities: Men's Rowing
Fun Fact: My life goal is to yo-yo on all 7 wonders of the world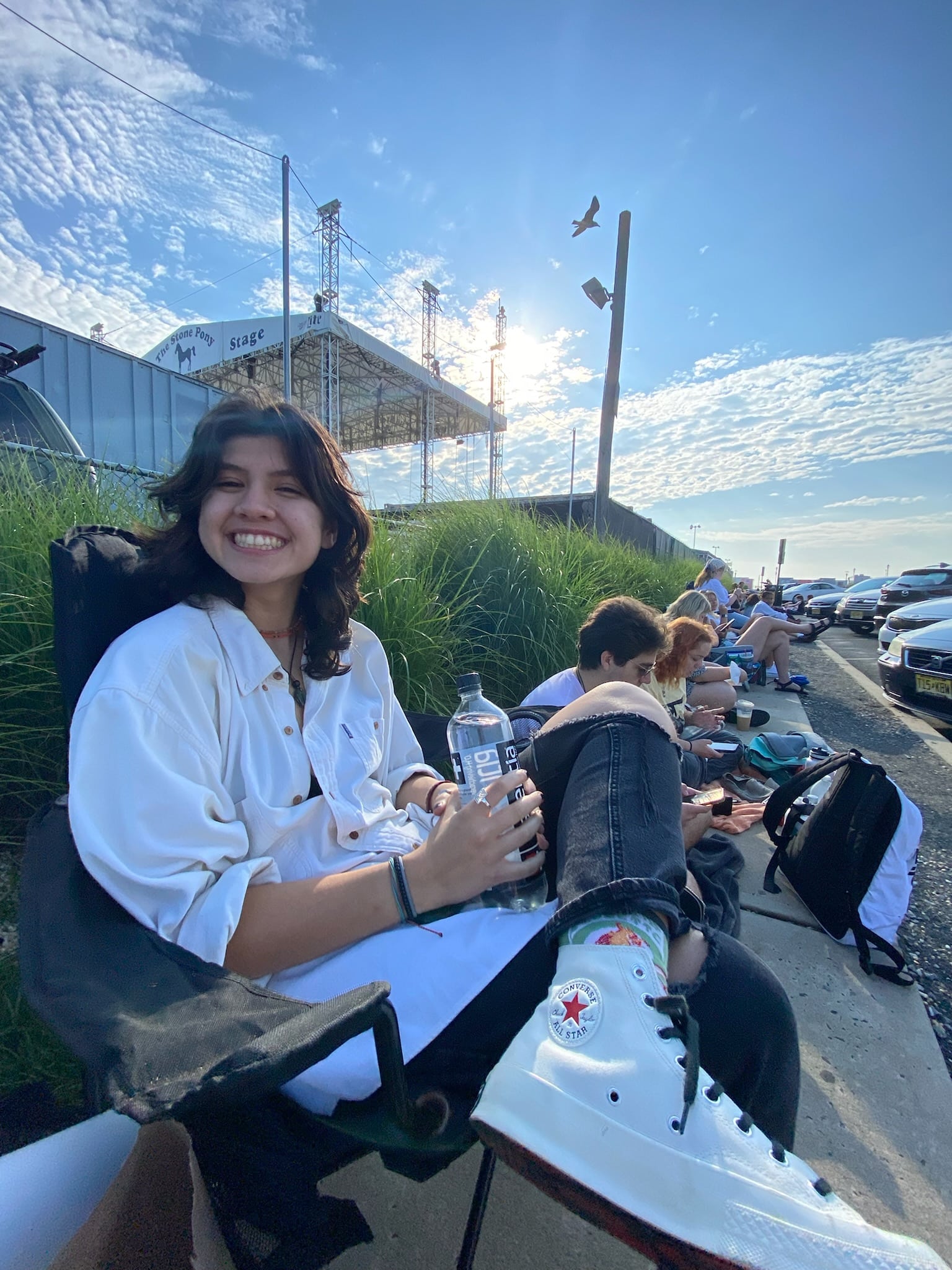 Email: volunteer@wmfo.org
Show: The Bella Booth
Favorite Album: Elliott Smith by Elliott Smith
Major: Cognitive and Brain Science
Activities: TFL, theatre, hiking, and pondering!
Fun Fact: My first concert was super subversive and genre-bending (The Wiggles)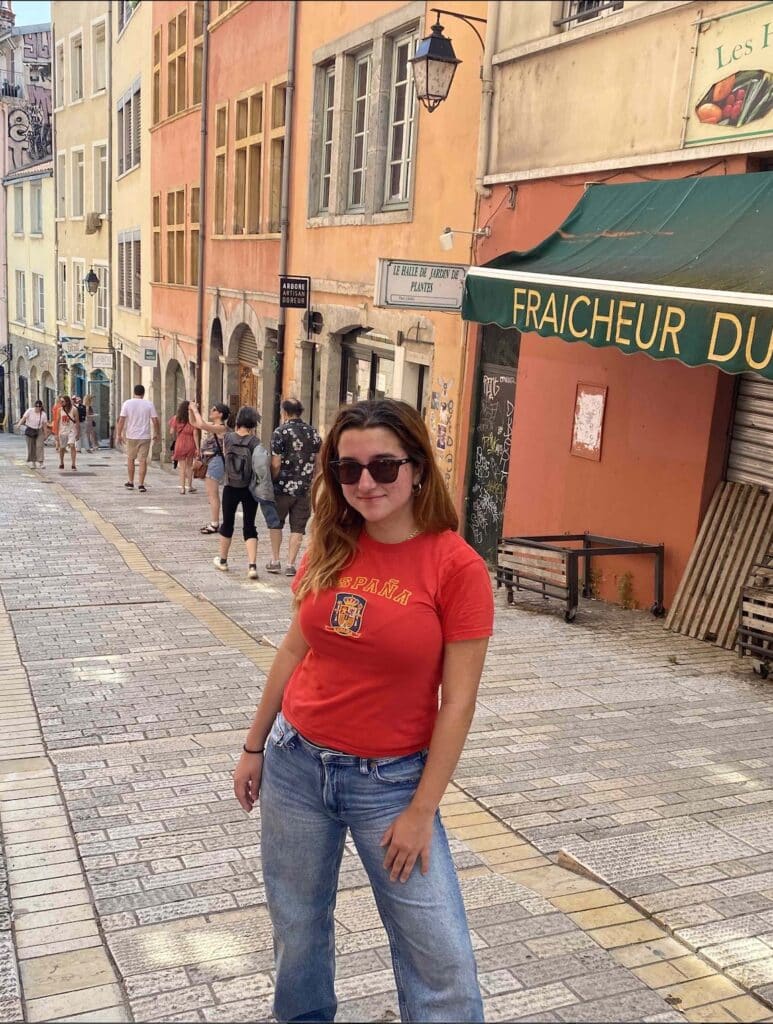 Email: mjaner01@tufts.edu
Show: Baklava Baby
Favorite Album: El Mal Querer by Rosalía
Major: International Relations and History
Activities: Tufts Women's Water Polo, Melisma, and Tufts Pre Law Society!
Fun Fact: I met Barack Obama's dog when I was 11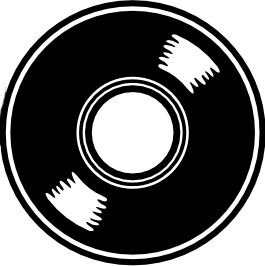 Email: studiob@wmfo.org
Show: Global Grooves
Favorite Album: Doolittle by Pixies
Major: International Relations
Activities: Hemispheres, Melisma, Tufts SURGE (Sino-U.S. Relations Group)
Fun Fact: I lived in Shanghai, China for two years when I was younger and I am fluent in Mandarin!