Contact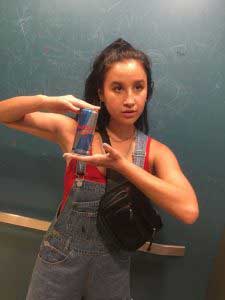 Email: publicity@wmfo.org
Show:The Skinny Hour
Favorite Album: Debut by Björk
Major: Studio Art
Activities: Yoga, Talking to much, Dancing, Spending time outdoors
Fun Fact: I have hyperextending elbows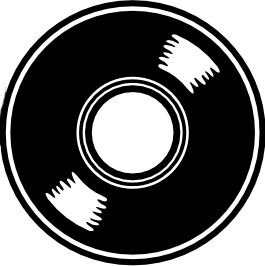 Email: volunteer@wmfo.org
Show: Hot Tub Tapes
Favorite Album: Golden Hours by Kacey Musgraves
Major: American Studies and English
Activities: WMFO, Melisma, Tufts' Daily
Fun Fact: One time I tried to turn myself orange by only eating carrots for a week. It didn't work.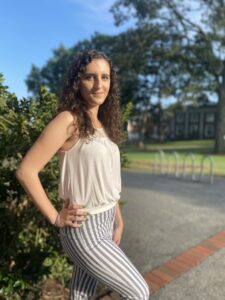 Email: pd@wmfo.org
Show: Welcome To The Time Machine
Favorite Album: Dark Side of the Moon by Pink Floyd
Major: Urban & Environmental Planning & Policy
Activities: Middle Eastern Dance and Model UN at Tufts
Fun Fact: I can move my ears without moving my head!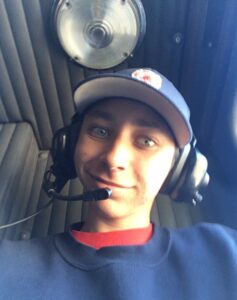 Email: webmaster@wmfo.org
Show: On the Flip Side
Favorite Album: Flower Boy by Tyler the Creator
Major: Electrical Engineering
Activities: Tufts TURBO
Fun Fact: I have 2 legal birthdays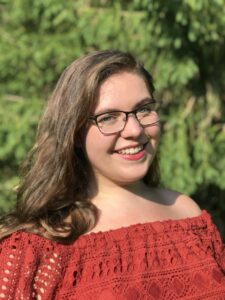 Email: newmedia@wmfo.org
Show: What a Wonder World
Favorite Album: Paul Simon's Concert In the Park August 15th, 1991
Major: Civic Studies with a Peace and Justice Track and Film and Media
Activities: Playing music with my family, laughing with friends, exploring the world, making avocado toast my friend!
Fun Fact: I have a family band where I play drums (newly including bongos!) and sing!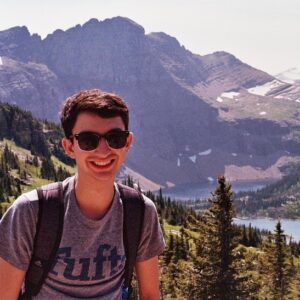 Email: ops@wmfo.org
Show: Also Important
Favorite Album: Random Access Memories by Daft Punk
Major: Mathematics
Activities: Tufts Marathon Team, Tufts Tour Guides
Fun Fact: I've been to over 20 National Parks in the U.S.!