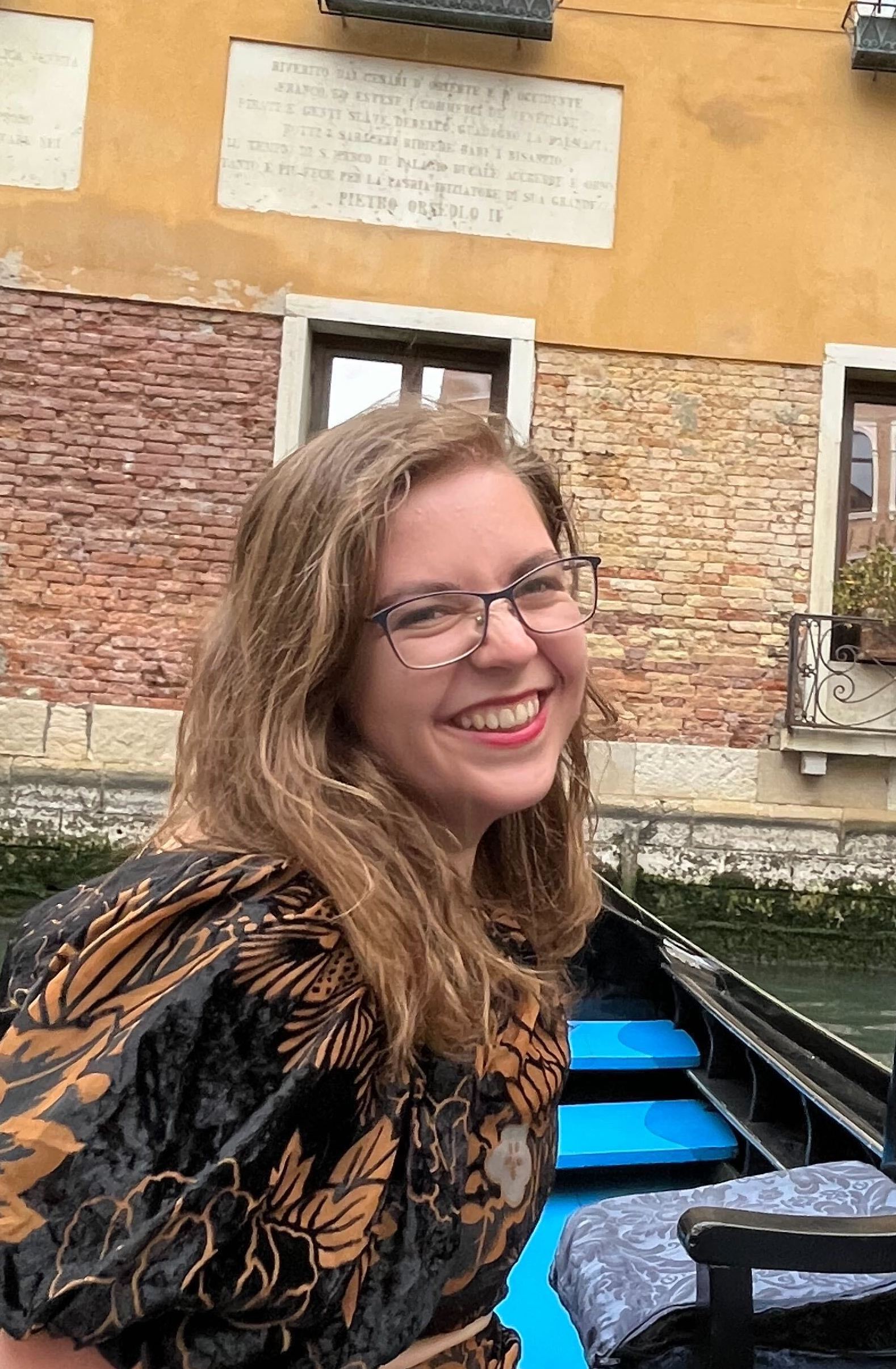 Email: gm@wmfo.org
Show: What A Wonderful World!
Favorite Album: Paul Simon's Concert in the Park
Major: Civic Studies and Film & Media Studies
Activities: Petey Greene Project, Half the History Film Project
Fun Fact: My family has a band where I play the drums!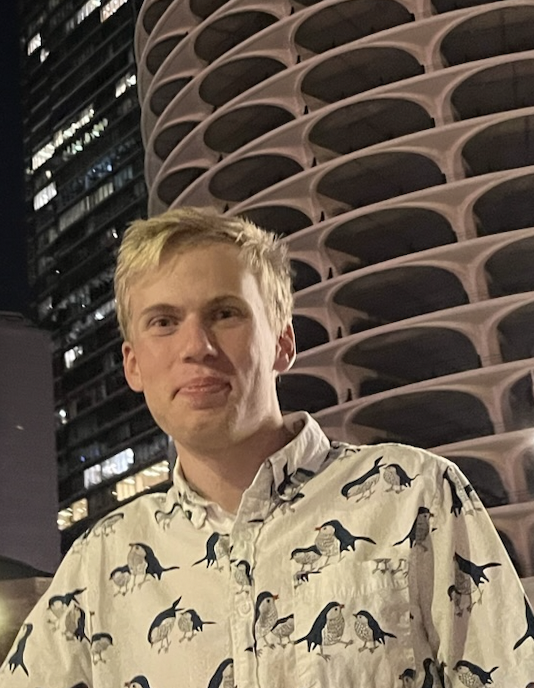 Email: pd@wmfo.org
Show: Andromeda
Favorite Album: Hejira by Joni Mitchell
Major: International Relations & Middle Eastern Studies
Activities: WMFO, University Chaplaincy, Middle East Research Group
Fun Fact: I can sing backwards so when you reverse it, it sounds normal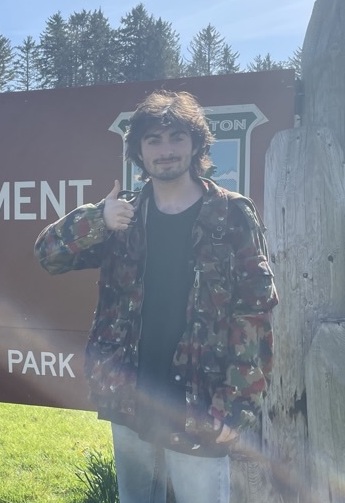 Email: ops@wmfo.org
Show: zen, or the skill to catch a vibe
Favorite Album: Man Alive! by King Krule
Major: Archaeology
Activities: collecting records and CDs
Fun Fact: My show always starts with the Twin Peaks theme song because it is named after one of the episodes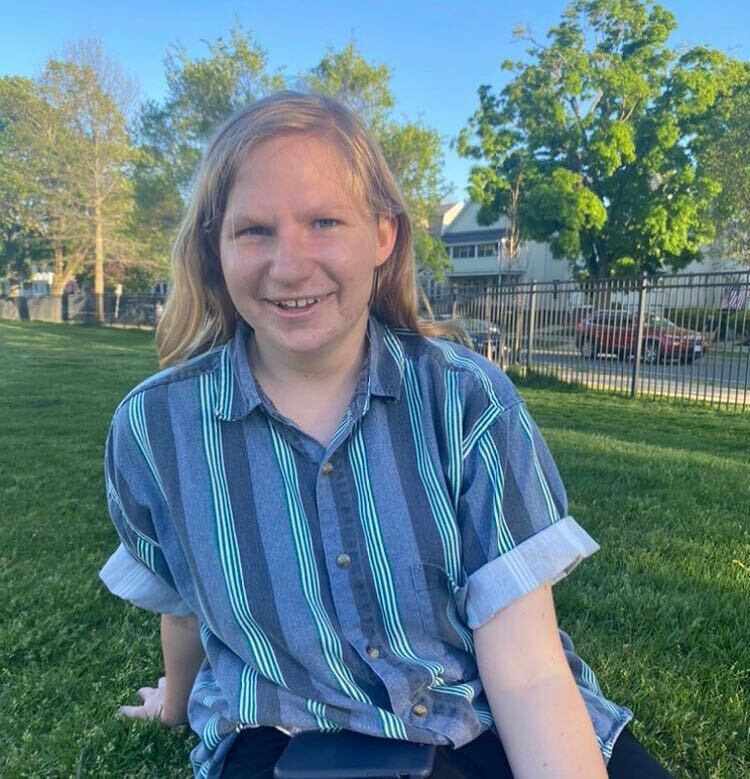 Email: md@wmfo.org
Show: Naive Melodies
Favorite Album: Fear of Music by Talking Heads
Major: Community Health and Political Science
Activities: Green Dot, Applejam, Melisma, COFFEE
Fun Fact: I've driven across the country (from Southern California to Boston) twice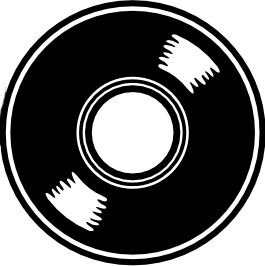 Email: scheduling@wmfo.org
Show: Yip Jump Music
Favorite Album: Blood on the Tracks by Bob Dylan
Major: SMFA/International Literary and Visual Studies
Activities: Melisma, Tisch Library
Fun Fact: I turned orange as a baby from eating sweet potatoes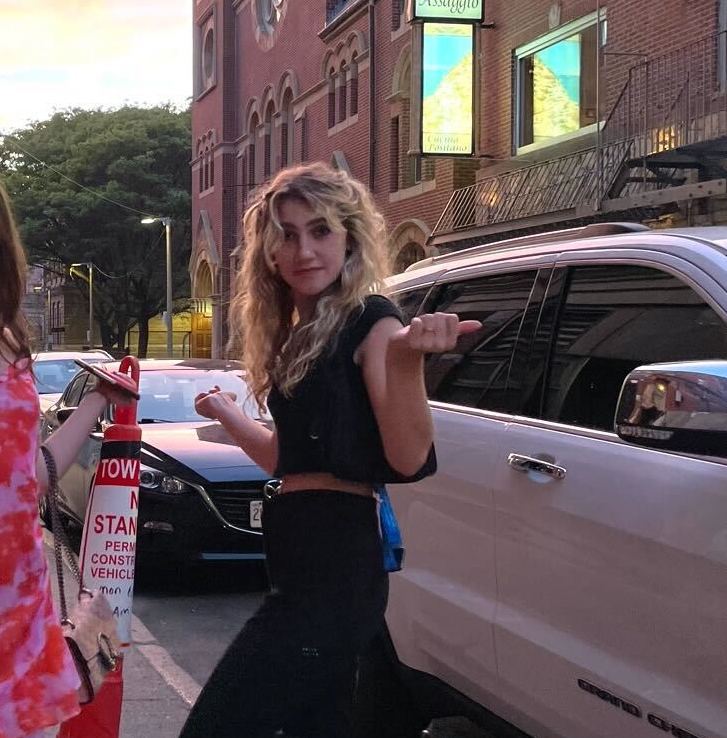 Email: training@wmfo.org
Show: Pisces Season
Favorite Album: Everybody Else Is Doing It, So Why Can't We? by The Cranberries
Major: Biology
Activities: WMFO, dog walking, making art
Fun Fact: I was born in Alaska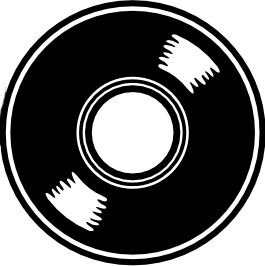 Email: newmedia@wmfo.org
Show: corner parking
Favorite Album: Welcome Interstate Managers by Fountains of Wayne
Major: History and Psychology
Activities: The Observer
Fun Fact: I like to knit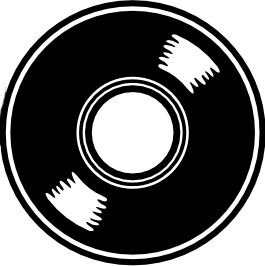 Email: volunteer@wmfo.org
Show: Radio Silence
Favorite Album: Collapsed in Sunbeams by Arlo Parks
Major: Engineering Psychology
Activities: WMFO, Public Harmony, HCAP Art Program
Fun Fact: I can ride the unicycle!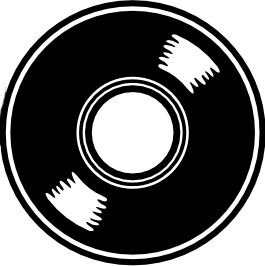 Email: publicity@wmfo.org
Show: trashtalk
Favorite Album: Veteran by JPEGMAFIA
Major: Human Factors Engineering
Activities: WMFO
Fun Fact: I have driven across the US 4 times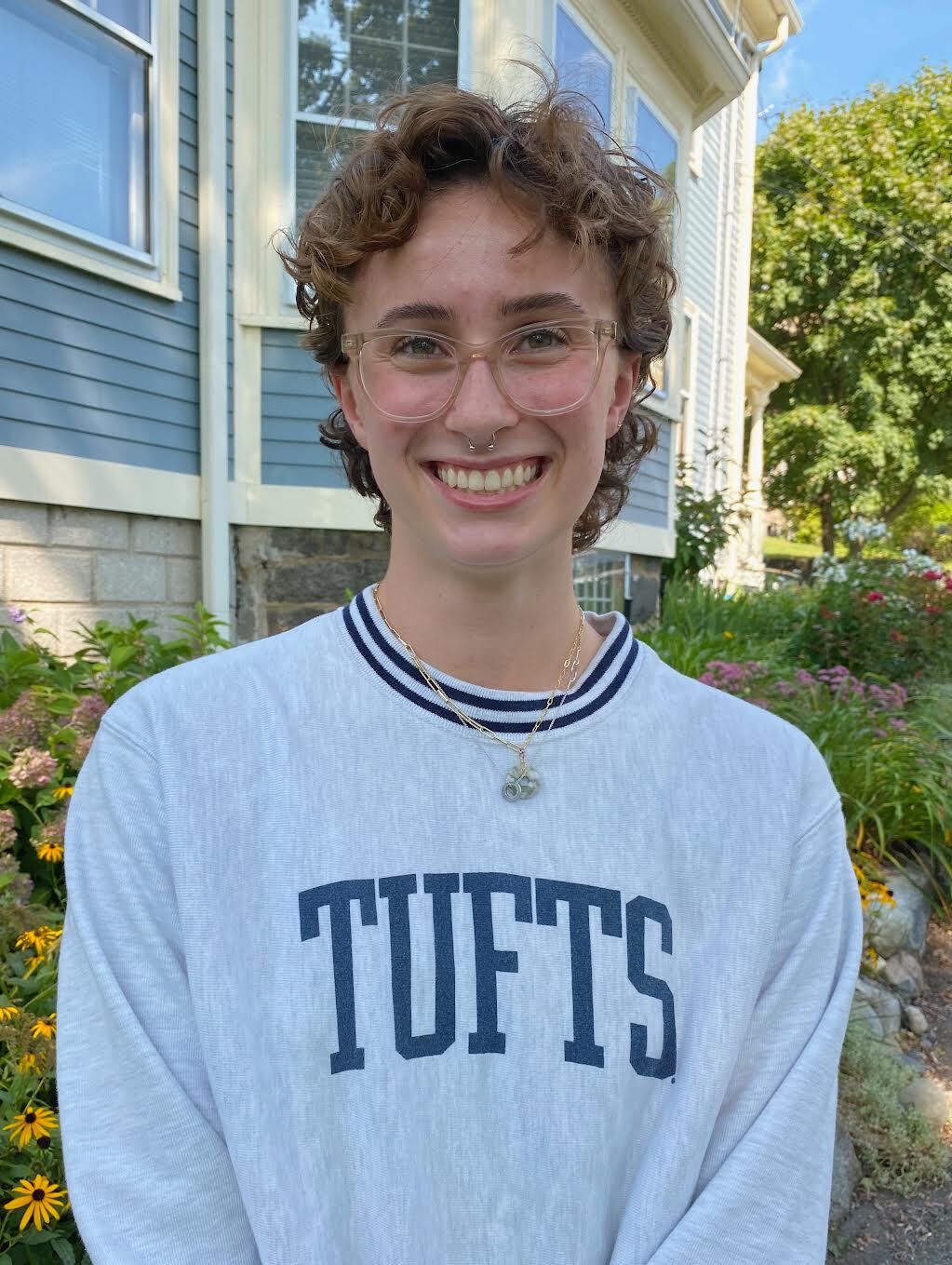 Email: booking@wmfo.org
Show: GORP FM
Favorite Album: Atlanta Millionaires Club by Faye Webster
Major: Human Factors Engineering
Activities: Crew team, Crafts Center
Fun Fact: I can wiggle my ears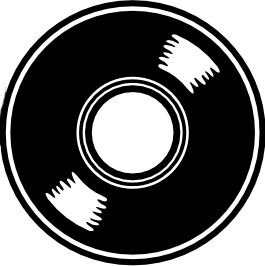 Email: events@wmfo.org
Show: sauerkraut sauerkraut
Favorite Album: Looks Like Rain by Mickey Newbury
Major: International Literary & Visual Studies and Studio Art
Activities: Photography
Fun Fact: I was permanently banned from ebay 2 years ago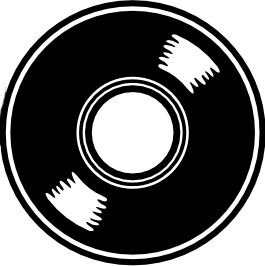 Email: studiob@wmfo.org
Show: Global Grooves
Favorite Album: Doolittle by Pixies
Major: International Relations
Activities: Hemispheres, Melisma, Tufts SURGE (Sino-U.S. Relations Group)
Fun Fact: I I lived in Shanghai, China for two years when I was younger and I am fluent in Mandarin!