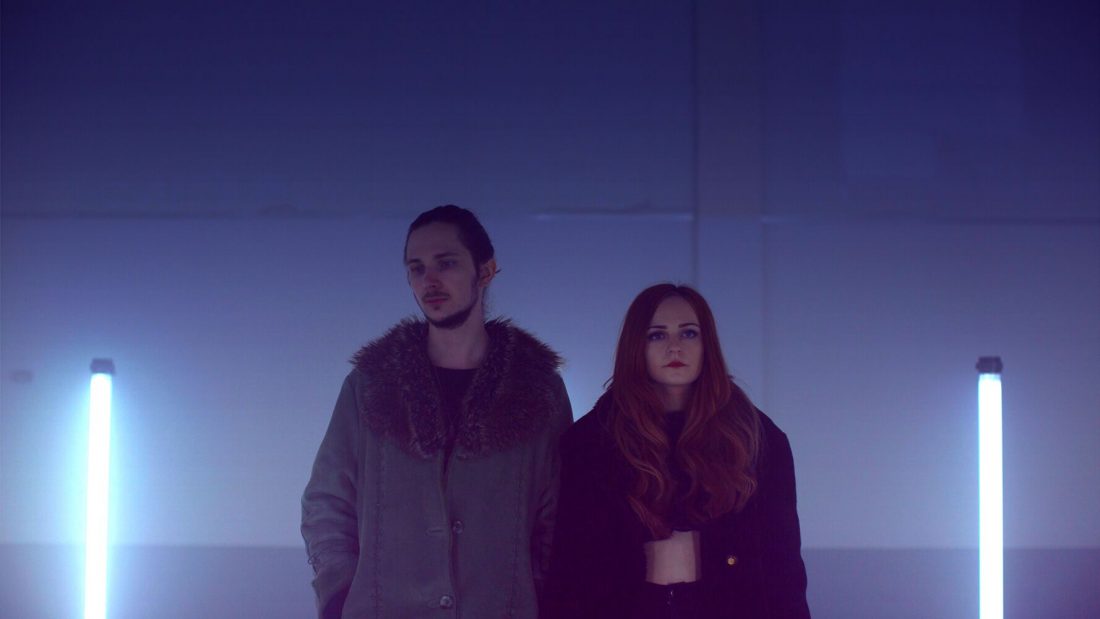 Photo credit:Â Webb Street Studios
[soundcloud]https://soundcloud.com/weareamethysts/amethysts-be-there-1[/soundcloud]
The latest WFMO X Music Savage Show "Song of the Week" spotlight is focused on the spectacular single titled, "Be There," from East Anglian duo Amethysts. This is their first song in the new year, having released a number of successful singles in 2017 which were picked up and played on BBC Radio 1. After recording a few Sofar Sounds sessions the band saw their fanbase grow by leaps and bounds which paved the way for their very first London headline shows. Those are some pretty incredible accomplishments for a relatively new band on the scene.
The latest single, "Be There," fuses guitar chords with fluid synths and classic drum beats effortlessly together with atmospheric grooves and entrancing vocals to create a perfect three+ minutes of dreamy ambient-pop. Give it a listen…and then another. It's the sweet sound you need to wash away the winter blues!
I can place a safe bet that 2018 will be a pretty good year for the duo from the region of Eastern England.