Song of the Week | Bad Pop – Bad Pop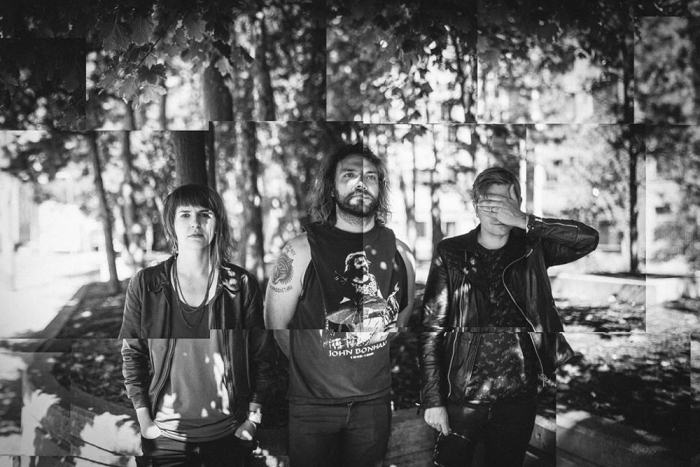 Photo credit:Â Geoff Stairs
[soundcloud]https://soundcloud.com/badpopband/bad-pop-bad-pop[/soundcloud]
This week's WFMO X Music Savage Show "Song of the Week" spotlight is on the super catchy self-titled single from Vancouver trio Bad Pop. The band formed in 2006 under the name Hot Panda, releasing three critically acclaimed full-length albums and touring non-stop, including hitting most of the big name festivals all over the world.
The first single under the new moniker is also called "Bad Pop," and it is a high-octane, kick in the pants track that blasts off the instant you press play, and takes you on a two minute tear through fuzzed-out guitar riffs and jittery bass lines. Tie it all together with drums going a hundred miles an hour and you have yourself a song that will wake you up faster than twenty cups of highly caffeinated coffee!
The Canadian band are well are known for their must see energetic live shows and you are in luck my friends because they have just hit the road in support of their debut, self-titled album, which was released on January 27th via Metropolis Recordings. They have a stop in our neck of the woods Friday, March 3rd for an early evening show at Middle East Upstairs in Cambridge. Tour info can be found on the band's website.