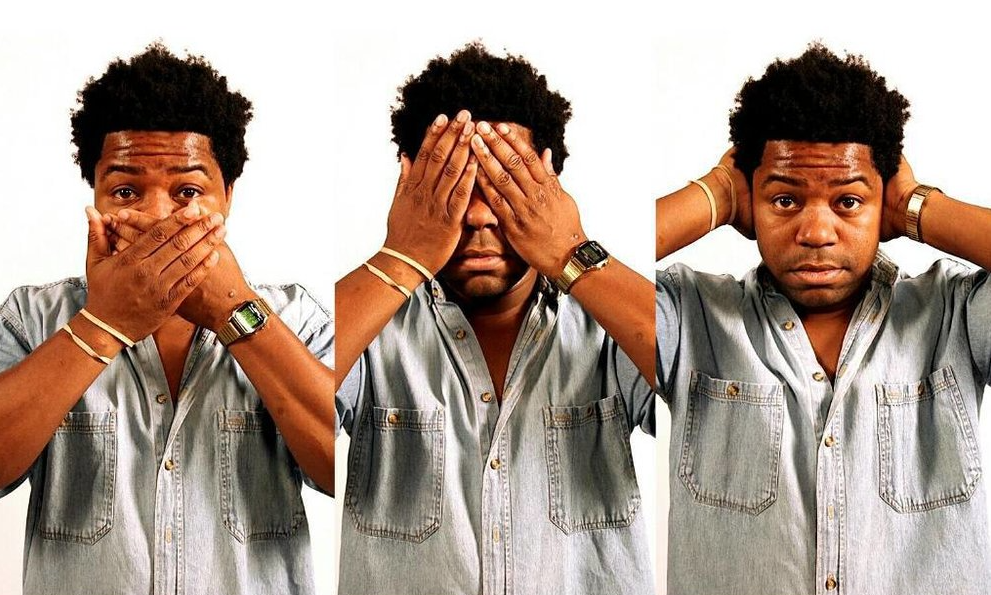 [soundcloud]https://soundcloud.com/flocotorres/floco-torres-hold-up[/soundcloud]
The new WMFO X Music Savage Show "Song of the Week" spotlight shines brightly on the incredible new single from Floco Torres titled, "Hold Up," which will be on his new full-length album due out later this year. This is the second time we have focused on the Akron-based musician for good reason.
Torres is a hard-working, hard-hitting musician who recently relocated to Akron, Ohio where he works for the local arts and culture magazine, The Devil Strip, while continuing to cement his place in hip-hop history. The single, "Hold Up," is a lyrically masterful ass-whoopin' on the two-faced people in the industry who offer up "snake handshakes," which is a term for the greeting you receive from people plotting to deceive you while smiling and shaking your hand. Floco Torres doesn't have time for your fake ass!
The Ohio MC has been creating music for years, both in bands and as a solo artist, and with each new single he drops he picks up more and more fans. Take a listen to the new one above and punch your ticket to board the Floco express train.