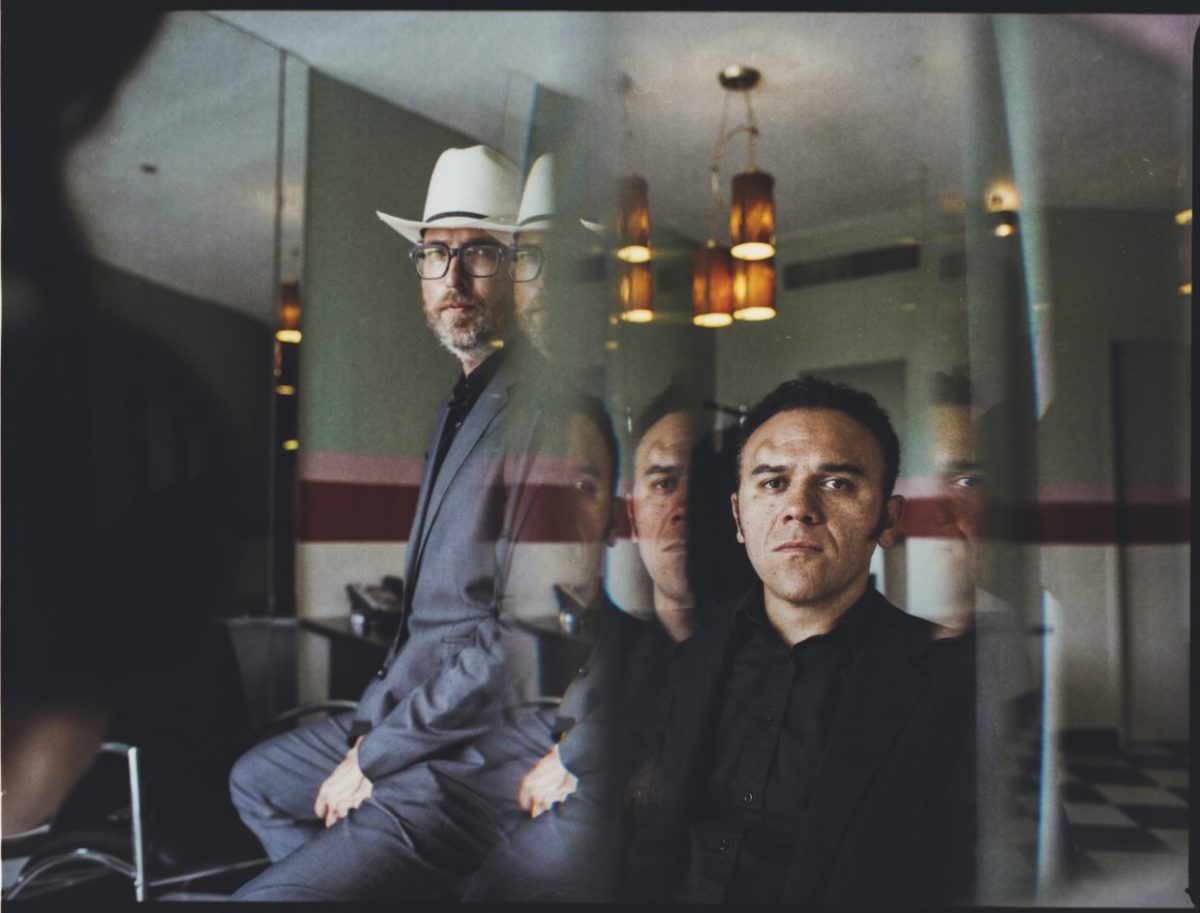 [soundcloud]https://soundcloud.com/greyhounds/credo[/soundcloud]
This week's WFMO X Music Savage Show "Song of the Week" spotlight is on the excellent new single, "Credo," from Greyhounds. The track is the second to be released from the Austin, TX band's upcoming album, Cheyenne Valley Drive, out April 13, 2018 via Bud's Recording Services.
Greyhounds are a duo consisting of keyboardist/vocalist Anthony Farrell and guitarist/vocalist Andrew Trube. They have been crafting their unique brand of southern-fried sound since 1999 and have released six albums with enough funky blues and sizzling soul to make even the coldest New England day feel like a warm Texas breeze. Both were touring members of Jacksonville, Florida band JJ Grey and Mofro until a few years ago when Trube and Farrell decided to make Greyhounds their main focus.
The guys will be hitting the road starting in their home state on March 30th and they will be gracing the stage of Atwood's Tavern in Cambridge once again on Saturday, June 2nd. I have had the pleasure of seeing Greyhounds many, many times and the shows have always been amazing. With every stop in our area the audience grows as word of their performances has spread far and wide, so don't sleep on this one folks. If they are in your town you must go!
Tour information and tickets can be found on the band's website.
Pre-order Cheyenne Valley Drive