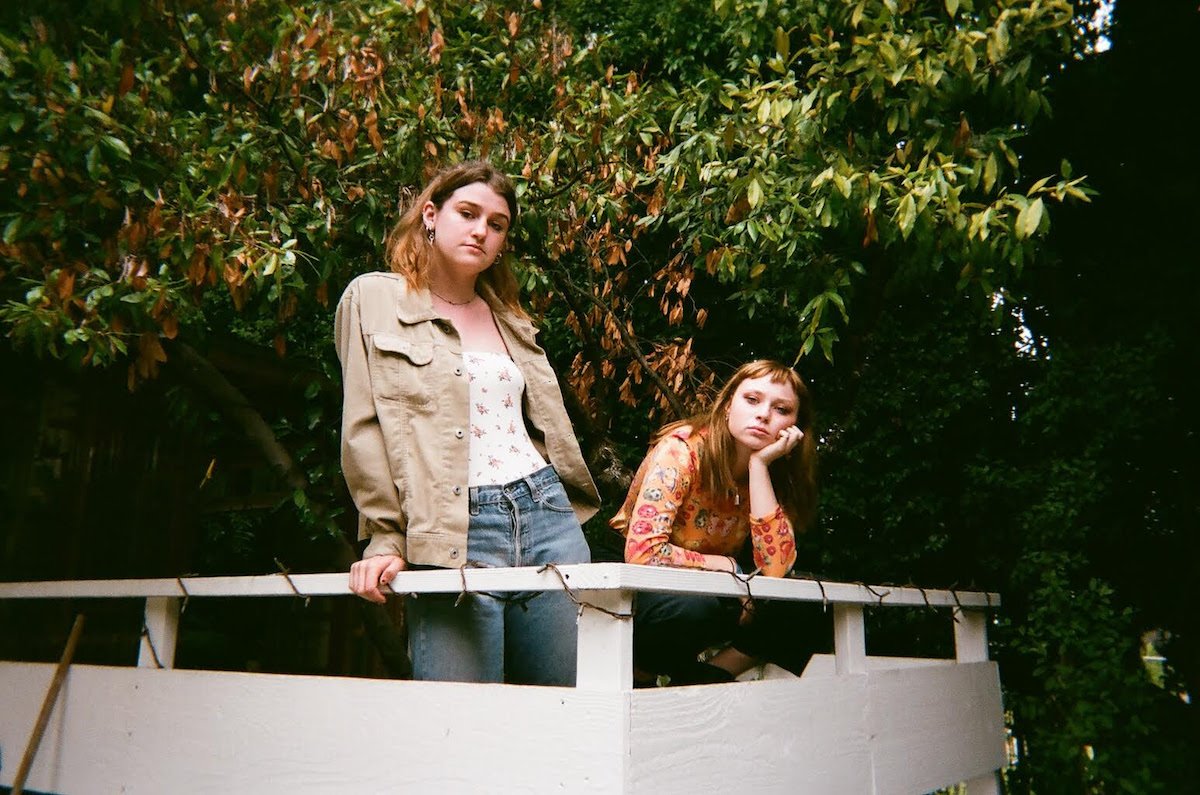 [soundcloud]https://soundcloud.com/dangercollectiverecords/momma-work-single[/soundcloud]
The latest WFMO X Music Savage Show "Song of the Week" spotlight shines directly on the stellar new single, "Work," from talented Los Angeles songwriters Etta Friedman and Allegra Weingarten, who create their unique brand of lo-fi bedroom pop as Momma. The track is off the upcoming debut full-length album, Interloper, out May 25 via Danger Collective.
In the summer of 2016 they recorded six songs which would become the duo's debut EP, Thanks Come Again, which quickly gathered a whole lot of attention from the LA music scene. They would go on a run of shows throughout the rest of the year, adding more fans with each stop at venues in and around the city.
Work on their first full-length began in 2017 with multi-instrumentalists Zach Capitti and Yarden Erez filling out Momma's live band. The lyrics and sound evolved from Weingarten and Friedman's year spent away at school, with each songwriter bringing their own experiences to the table from the time the two friends spent on opposite sides of the country.
If the crowded L.A. music scene saw fit to include the duo then I'm sure the rest of the country isn't far behind. I've got ya covered in Boston Momma!
Check out the album's awesome first single "Sidewalk," and pre-order Interloper, on their Bandcamp site.