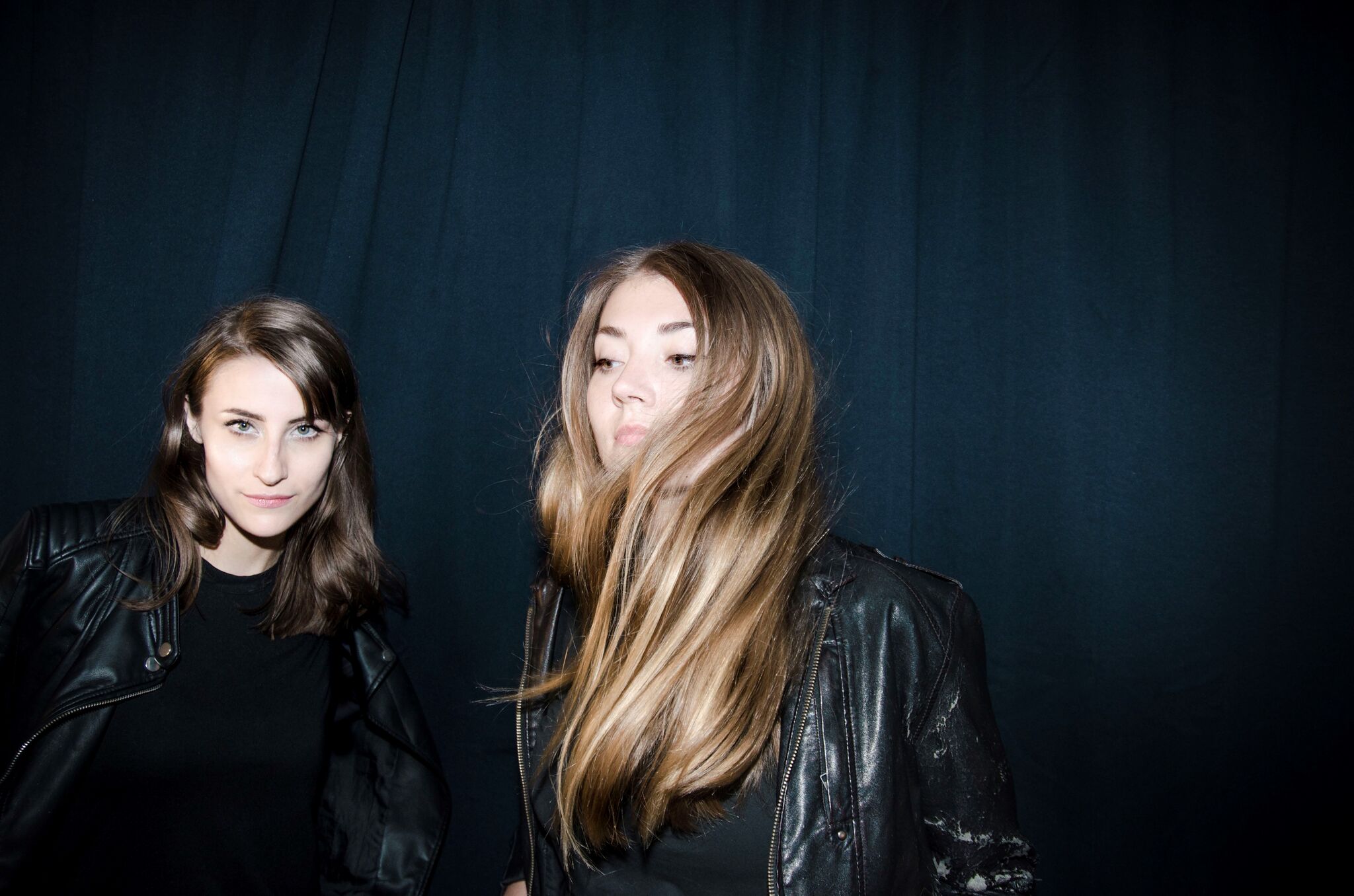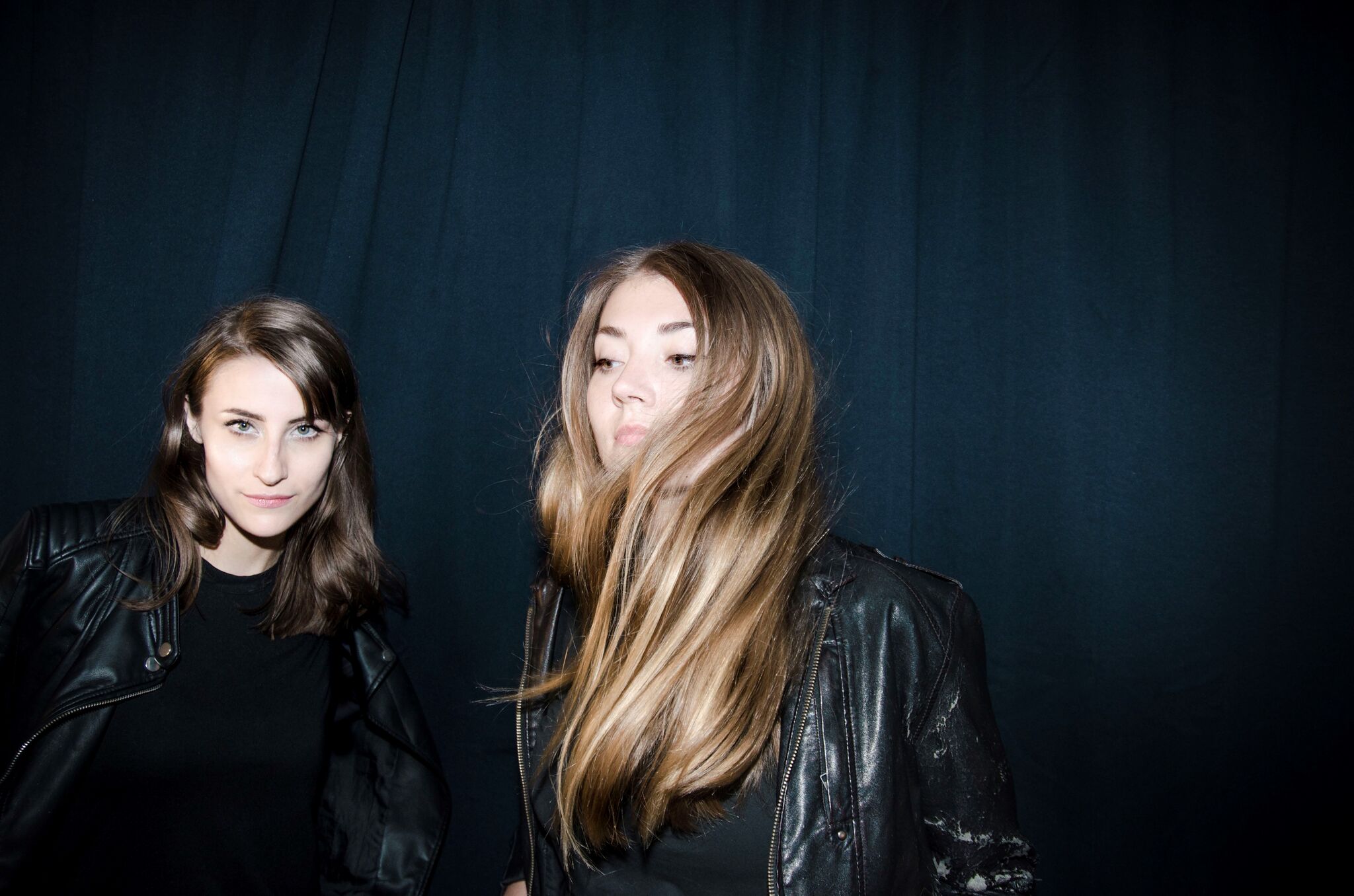 [soundcloud url="https://api.soundcloud.com/tracks/286545602″ params="auto_play=false&hide_related=false&show_comments=true&show_user=true&show_reposts=false&visual=true" width="100%" height="450″ iframe="true" /]
Starting today WMFO and The Music Savage Show will present a featured song of the week for your listening pleasure. The first track in the spotlight is the great new single Real Thing from Gothenburg, Sweden duo Pale Honey. This is the first new music from the band since 2015's critically acclaimed self-titled debut. Pale Honey are well loved for their sparse, intensely direct, fuzzed-out rock! With Real Thing the band continues to create their hip-shaking, head-banging brand of rock n' roll while adding on layers of percussion and electronic sound.
Pale Honey are Tuva Lodmark (Guitar, Vocals) and Nelly Daltrey (Drums). The new album is slated for Spring of 2017.
Join DJ Ryan D. every Friday morning for The Music Savage Show to hear all the latest and greatest in rock, indie, hip-hop, electronic, and more!