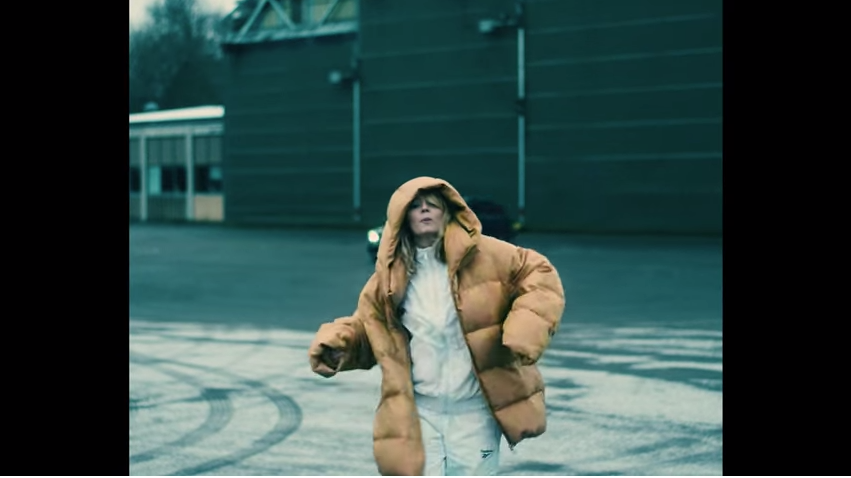 The WFMO X Music Savage Show "Song of the Week" feature is back for 2018 and ready for a new year of amazing music! Super excited to let the first spotlight of the year shine down on the ridiculously catchy new single, "Low Life," from Denmark musician Sarah Mariegaard, who creates her unique sound under the stage name Soleima.
Soleima arrived on the Danish music scene as a member of the Denmark-based hip-hop group Flødeklinikken, where she honed the skills learned from studying music and dance while living in Sukumaland, which is in northwestern Tanzania. She was so enamored with the traditions and sounds of the area that she helped to create a grant which allowed a number of the Sukuma people to live and teach in Denmark. Now that is how you honor the music that shaped you!
She parted ways with the hip-hop group in 2015 to pursue her own path and has since released a number of brilliant singles leading up to the release of her acclaimed debut EP, NO. 14, which dropped in the spring of 2017. September of that year saw the release of yet another single, "Paper," and just this past week we received the synth-shifting, dance-pop gem, "Low Life," which I honestly cannot stop listening (and dancing) to.
Click the image above to check out the video for "Low Life," directed by Jonas Bang, and for those of you here in New England be sure to put on that puffy winter jacket before you get your dance on as well.