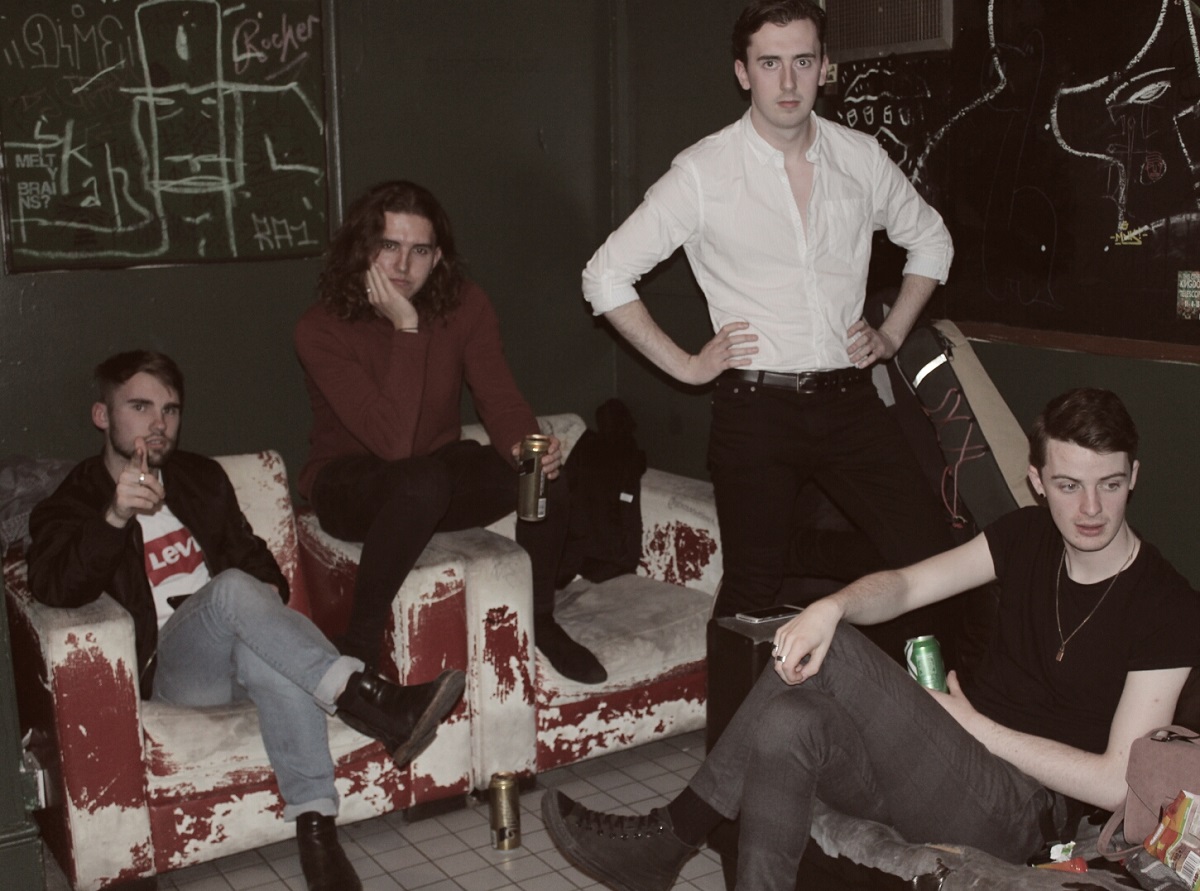 [soundcloud]https://soundcloud.com/theclockworksband/the-clockworks-rumours-in-the-stockroom[/soundcloud]
This week's WFMO X Music Savage Show "Song of the Week" spotlight is once again focused on the Emerald Isle and shines down on the punchy new song, "Rumours In The Stockroom," from a relatively new band from Galway, Ireland known as The Clockworks. The quartet formed in 2015 and have just a handful of terrific singles to their name. Despite their short period of existence they already have the music world taking notice.
The Clockworks take a tried and true approach to the classic post-punk sound and add an undeniable dance beat to create a sound that makes you want to jump around the room with a pint in hand and an arm around your best mate, making a mess of the place but having a hell of a good time. Consisting of James McGregor (vocals/guitar), Seán Connelly (guitarist/backing vocalist), Diarmuid Prendergast (bass), and Damian Greaney (drums), the guys bring a hip-shaking swagger to the punk rock dance floor.
With the band already packing in the crowds in venues across Ireland and the UK, as well as receiving tons of praise from music writers everywhere, The Clockworks are set to sound the rock n' roll alarm across the globe.